03 March 2021
OPEN Media appoints new Finance Manager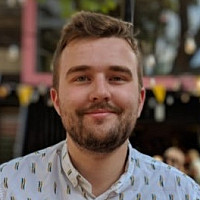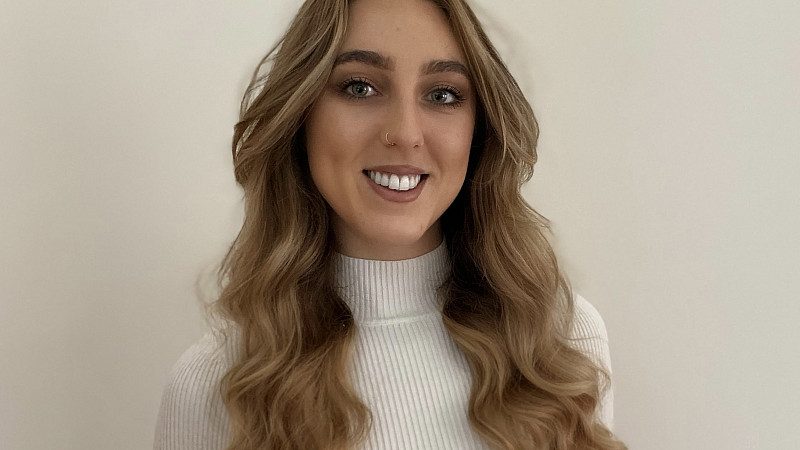 Lauren Crowder has been appointed as the first Finance Manager of Liverpool-based OOH media owner OPEN Media.
Crowder will be responsible for managing the financial portfolio of OPEN, which has offices in Liverpool and London and a large number of digital screens across the UK. This marks OPEN Media's second senior appointment in 2021.
She will be based full-time at the media owner's Liverpool office, and brings a range of beneficial skills.
OPEN opened its London office in 2019 as a sales branch to support its Liverpool HQ, and has seen success in the capital since as it became part of the organisation's growth strategy, which is set to continue throughout this year.
Managing Director of OPEN Media, Mike Smith, said: "We are so pleased to welcome Lauren on board the team. Lauren joins as Finance Manager, overseeing our accounts preparing our financial reports at OPEN Media.
"We are thrilled to be able to continue to grow our team during the lockdown period and ensure the business is still growing at a fast pace."