26 March 2021
Jaywing makes senior Performance and Media Science hires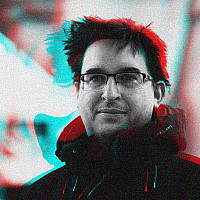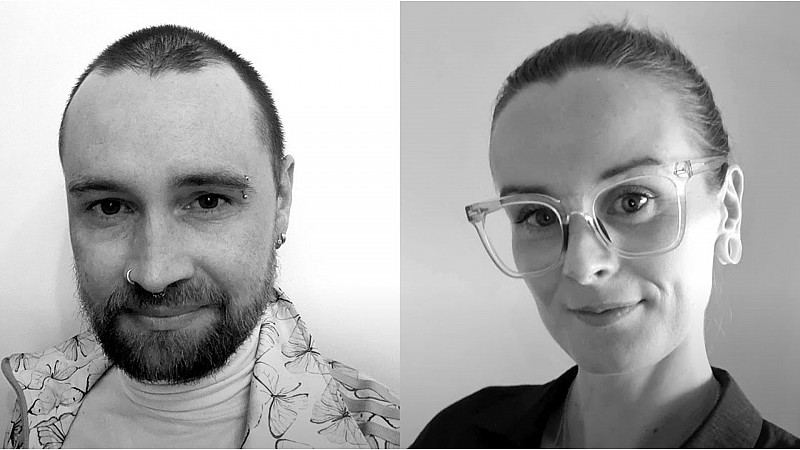 McCann Connected's former Search Director has joined Jaywing as Organic Media Director within its Performance and Media Science team.
Chris Langan, who's also worked at Lakestar McCann and Amaze has been brought in to improve integration at Jaywing and drive growth across search. He's the latest former McCann staffer to move to Sheffield, following Adrian Langford and Nick Hussey.
"Joining Jaywing felt like an easy decision. The talent and skill of the agency is extraordinary, and there's a real passion to grow and continually meet the challenges our clients face in this unpredictable world," he explained.
"The agency has a product that truly differentiates itself from the marketplace and driving Organic Media as a part of the agency vision will be a great experience for me and the team." 
He will be joined by new Operations Manager, Kay Henderson, who recently held the same position at Fonemedia, overseeing a bespoke customisation of its CRM system.
"We are delighted to welcome Kay and Chris to team. With over 23 years of experience in the field between them, the knowledge and wisdom that they bring to the department will be indispensable," said Catherine Kelly, Managing Director of Performance and Media Science at Jaywing.
"I'm looking forward to seeing the great impact they both have on the team."