03 March 2021
Ilk appoints new Head of PR and social media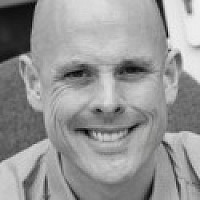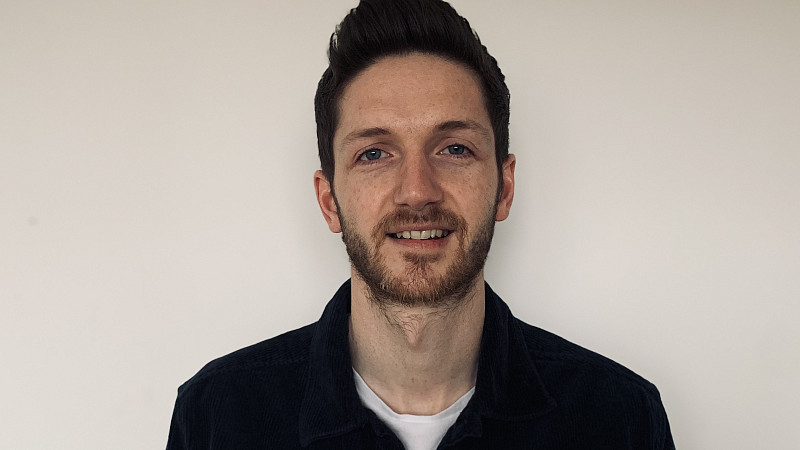 Leeds-based ilk has appointed Rob Jones to head up its PR and social media department as part of a wider restructure. 
Jones joins from Holbeck-based Brand8 PR, where he was responsible for leading the agency's B2B PR portfolio. At ilk he will be responsible for managing the current team and its clients, helping to strengthen its PR and social offering and bringing in new business.
"I'm really excited to be taking on this role here at ilk," he said. "The agency stood out to me as a business set up perfectly to wow clients with fantastic creative and high-impact PR and social campaigns delivered across multiple channels. 
"It's become clear during my first few weeks that I've entered a vibrant, dynamic environment bursting with ideas and enthusiasm. I'm a firm believer that an agency's most important asset is its people and no challenge has been too great for anyone I've had the pleasure of working with so far."
ilk's PR and social clients include fibre network infrastructure provider CityFibre, bespoke textiles retailer Couture Living and renowned animation studio Aardman.
Nev Ridley, MD at ilk, added: "We're delighted to welcome Rob on board our PR and social media team at such a crucial time in the team's development. Over the past 12 months we've used lockdown as an opportunity to evaluate our current offering and make changes to benefit not only our clients but the team itself and Rob's appointment is a big part of that.
"We're looking forward to seeing Rob's impact on the team and working together on some really exciting projects."