26 February 2021
Revolution Viewing appoints former CreativeRace director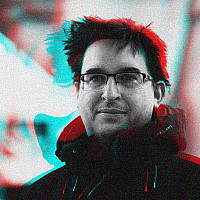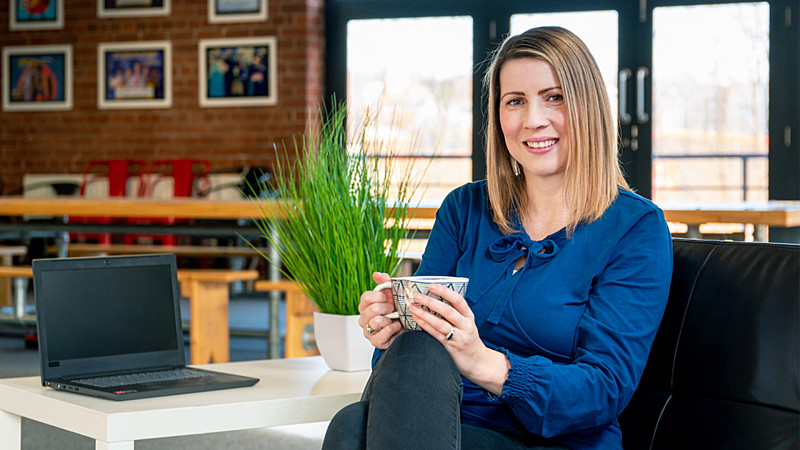 Revolution Viewing has appointed Jennifer Ferrier as its new Client Services Director.
Ferrier spent almost 9 years at CreativeRace, looking after accounts, including DFS, Halfords and Hobbycraft. Before that she was Corporate Campaigns Manager and Publication Manager at Morrisons.
"I've joined RV after nearly 20 years experience across Retail and Leading Brands after being captivated by the capability, knowledge and talent at RV. The opportunity to be at the forefront of a business that owns such unique rich media products which can offer a truly personalised experience to customers is an exciting one," she explained.
"RV is well known within the Higher Education and Homebuilder sectors and the ground-breaking Personalised Video Builder was the RV product that really caught my eye when I first carried out my research into the company. There's a huge opportunity to bring these revolutionary products to the wider market and I'm really excited to wave the RV flag."
Revolution Viewing CEO, Tom Greveson, said her arrival came at a key time for the Leeds agency, as it focuses on providing digital, virtual experiences and personalised video marketing solutions.
"Jenn joins us at an extremely exciting time for the business as we build on our agency roots by launching a number of technology products. Jenn's team fit - along with many years of experience working with leading brands - will really help us to build on the existing high growth of this stable of new products."