26 February 2021
Former senior Red Bull creative joins Ribble Cycles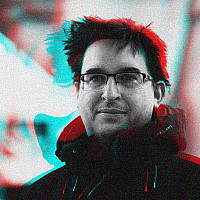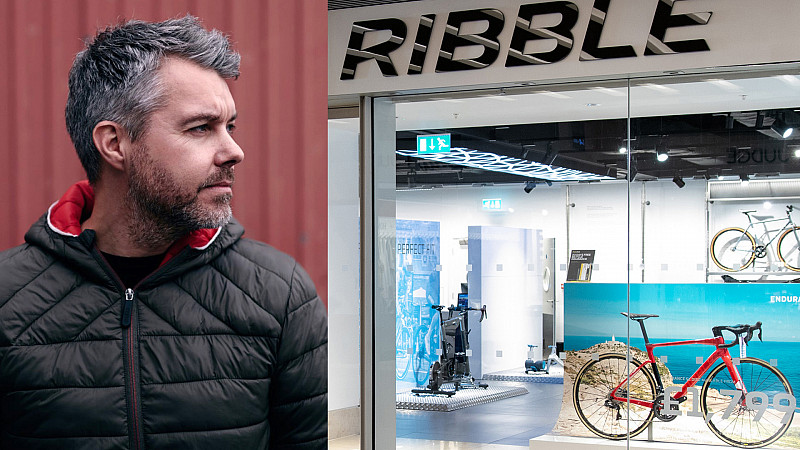 Ribble Cycles has appointed Simon Picton as its new Head of Creative.
Picton joins from Red Bull Media House in Austria, where he's held roles including Senior Creative Manager and Art Director of Red Bull TV. Before that he was a Motion Graphics designer at BBC and Sky.
"After spending five years in Salzburg, directing and producing sports and entertainment content for Red Bull Media House, I wanted to return to the UK and join a leading and forward-thinking British brand," he explained.
"I have enormous respect for Ribble's heritage and its global ambitions are clear to see. I'm excited to be able to lead the brand's content generation and creative direction in contribution to its exciting future growth strategy." 
Andy Smallwood, the CEO of Preston-based Ribble Cycles said that Picton's arrival was aligned to a "dynamic strategic vision and business plan" to place the brand at the "very forefront of digitally led multi-channel commerce, cutting edge design, innovative content and creative direction. " 
"Attracting highly talented and experienced people to the team is a testament to our strategic vision and mission, which has dramatically evolved over recent years," he stated.
"Simon's experience, at Red Bull and the other brands he has helped to drive forward, aligns perfectly with our next strategic phase and further growth. We welcome Simon to the Ribble team and look forward to him leading our creative content, innovation and edge."  
Picton will be responsible for the overall creative direction of the business.