05 February 2021
DJS Research recruits eight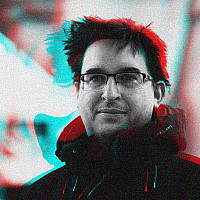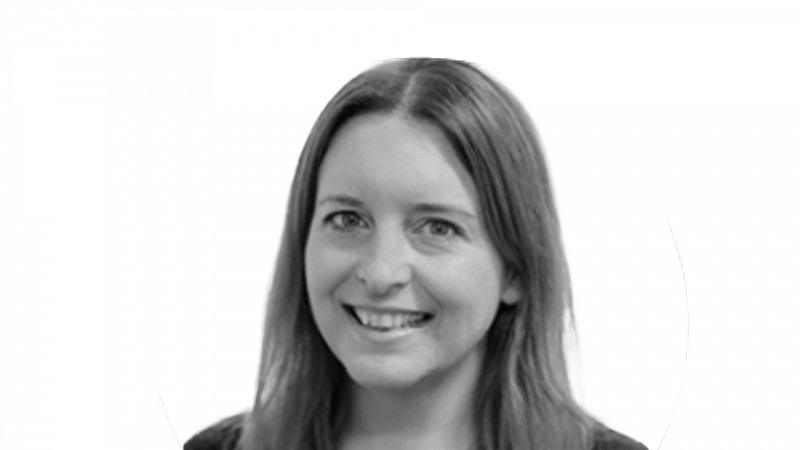 DJS Research has hired 8 new members of staff, including a new Field & Data Services Director.
Cara Rodwell joins the Stockport and Leeds-based market research agency, having previously been director of Watermelon Research. Before that she held senior roles at Facts International
"I'm really pleased to be joining DJS Research at such an exciting time for the company.  There are not many research agencies in the UK that can offer telephone (both consumer and B2B), face-to-face and online fieldwork services, so the fact that DJS Research offers all fieldwork approaches in-house has been a really important factor in my decision to join the agency," she said.
"I'm really looking forward to bringing my extensive research experience and expertise to DJS Research and am relishing the prospect of helping to grow and develop the field and data services arm of the business further."  
The company has also employed a 2 Research Managers, 3 Senior Research Executives and 2 Project Assistants.
6 of the new recruits are working remotely across the country from Devon to Glasgow.
"It has obviously been and still is a very difficult time for the whole world and that includes the market research industry. We strongly believe though that it is even more important now to improve as a company and to continue to invest," said Danny Sims, Managing Director of DJS Research.
"Part of our strategy is to continue to expand our team and we've certainly done that with these excellent and experienced new starters who have decided to join DJS Research. We are really looking forward to working with them all and are excited about what they can bring to the company, including now a presence in Scotland. I also do feel proud that despite a very difficult climate we have managed to offer these key positions within our company."