08 February 2021
BBC's Barker to lead CRM at the Co-op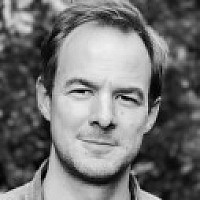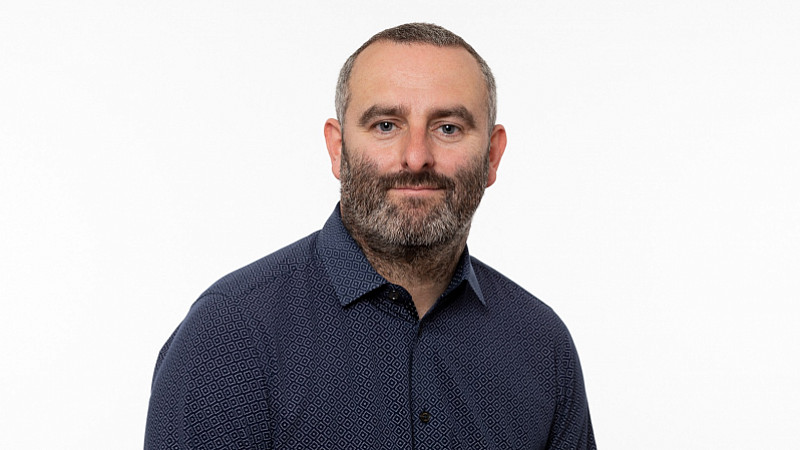 Phil Barker has left the BBC to join the Co-op as Head of Customer Relationship Management (CRM) and Customer Experience (CX).
The move follows the refresh of the retailer's membership programme and the launch of the Co-op app last year.
Barker, who was CRM lead at the BBC, will be responsible for customer relationship strategy and digital engagement across all channels and services.
He will develop a new data and loyalty centre of excellence, bringing data, insight, membership, CRM and customer experience together.
Barker said: "I couldn't resist the opportunity to join such a purpose-led organisation at this exciting time. I'm looking forward to bringing my expertise to help develop their ambitious plans for membership and joined-up customer engagement across all channels and services.
"Co-op's investment in data and tech, with a real commitment to the highest standards in customer experience, has really impressed me."
Charlotte Lock, Director of Data and Loyalty at Co-op, added: "Championing communities through the Co-op customers and members that live in them is critical to our vision of Co-operating for a Fairer World. We can do that even more effectively by building meaningful relationships and rewarding experiences.
"We're thrilled Phil is joining the team as his passion for insight and creativity really stood out coupled with a fantastic track record of leading teams to deliver rewarding customer journeys."
To date, more than one million out of the Co-op's 4.3m members have downloaded its new membership app.