13 January 2021
Two senior appointments at Manchester's Numagoo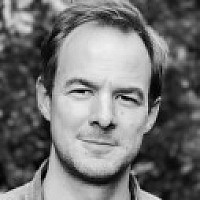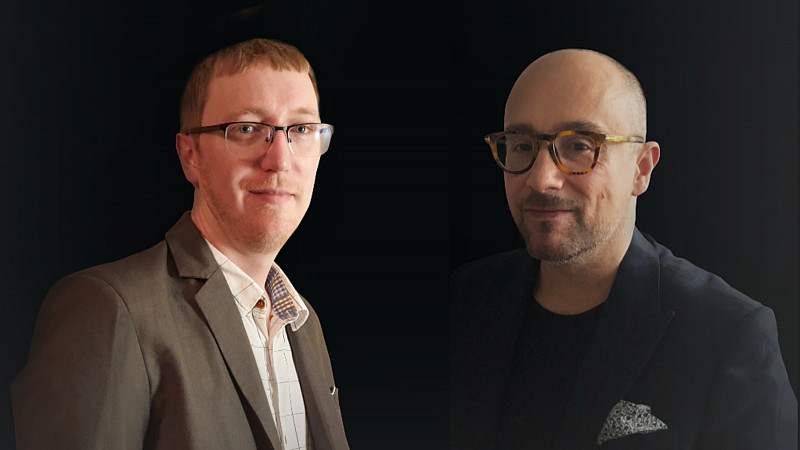 Manchester-based Numagoo has made two senior appointments as it looks to scale up in 2021.
David Boal, formerly at Priority Recruitment, joins as Head of Client Partnerships while Ben Jamieson, who has previously worked at StowAg, WildCare and Rhino Interiors, is promoted to Ecommerce and Technical Lead.
The digital agency, which has 12 staff, works with the likes of Burrow Seven, Racing4Business, Special Piping Materials and North Wales Caravans.
Phil Dunster, MD at Numagoo, said: "Numagoo has ambitious growth plans for 2021. We recently secured international investment which will power our growth strategy for the year ahead.
"Ben and David's appointments are a key part of this strategy. We now have the right talent in place to attract in a broader mix of clients and take on more challenging projects."
Pictured: Scott Jamieson (left) and David Boal