22 January 2021
Reach sales manager joins All Together Now!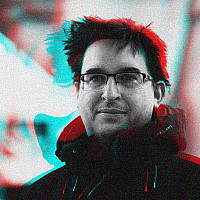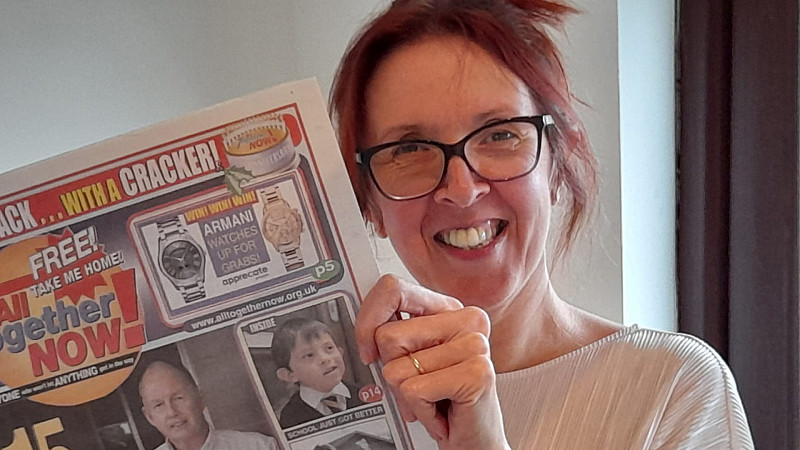 Liverpool-based health and disability newspaper, All Together Now! has appointed its first ever Development Officer.
Helen McLoughlin, joins the charity from the Liverpool Echo, where she was sales manager for over 30 years.
"I've been fortunate to have had a long and rewarding career with the Echo, Trinity and Reach," she said.
"Now I'm really looking forward to ensuring that All Together NOW! becomes an even better publication that can help even more people and organisations across the region."
She will be responsible for all advertising, sponsorships and funding opportunities and one of her key targets will to forge more relationships with public sector bodies.
"All Together NOW! is perfectly placed to help health trusts and councils get vital messages to huge numbers of readers who are faced with disability and long-term health issues," she added.
Printed by the Echo, All Together Now! was launched in 2005, now more than 60k copies of the paper are picked up mainly at supermarkets and hospitals across Merseyside and Cheshire.
Funding for McLoughlin's new role has been provided jointly by the Government's Department of Digital, Culture, Media and Sport and the Steve Morgan Foundation.