13 January 2021
Digital Cinema Media's Lorenzini joins Love Sugar Science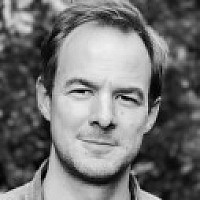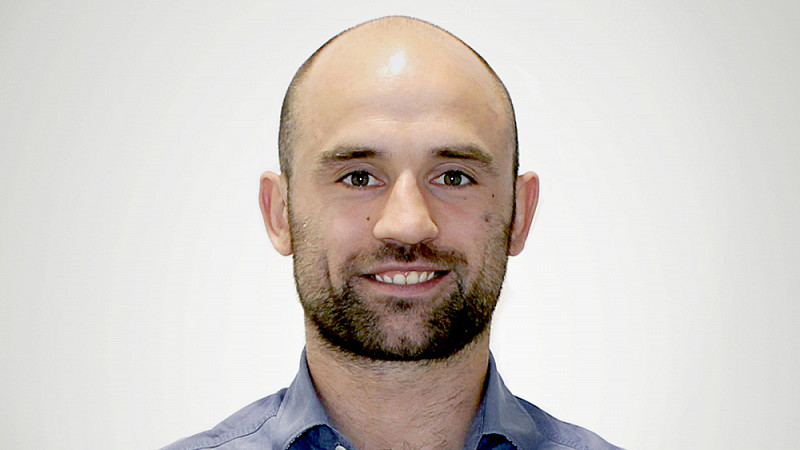 Manchester's Love Sugar Science has recruited Steven Lorenzini to help drive growth in its media business.
Launched in March 2019, the agency now works with clients including Butcher's Pet Care, Warner's Distillery and Mornflake.
Lorenzini, who was Regional Director of Digital Cinema Media until November, takes the role of Media Partner and will lead the development of a "commercially and executionally innovatiove media unit".
Jessica Scott, co-founder of Love Sugar Science, said: "We are delighted to welcome someone of Steven's stature and experience to the team. He has built an exceptional reputation in market and will lend the weight of his considerable knowledge to both the founder team as well as our clients as we continue to build the sort of inventive media agency this market needs."
Lorenzini said it was "brilliant" to be joining the agency, adding: "Their entrepreneurial model is all about applying senior brains to creating fame for ambitious brands and offers plenty of scope for me to apply the benefit of my experience and relationships to help the business grow."