11 December 2020
Voodoo hires Technical Director for Manchester operation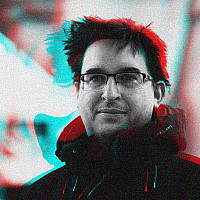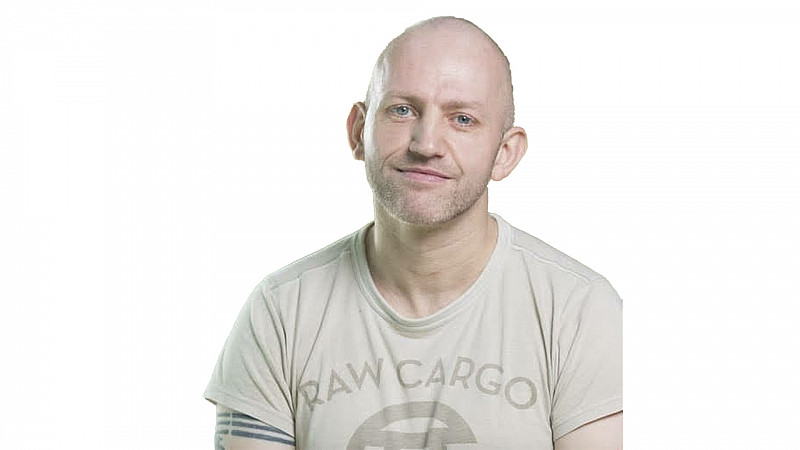 Mobile messaging company, Voodoo, has appointed a Technical Director for its recently opened innovation hub in Manchester.
Rob Kerr joins from DigitalBridge HQ and he'll be responsible for overseeing the future development of the firm's mobile messaging platform with a team of 7 developers.
"Throughout my career I've always been interested in helping businesses harness technology. The telecoms and mobile marketing sectors are constantly evolving and changing, which is an enticing challenge," he explained.
"Demand for mobile messaging as a business communication tool has mushroomed in recent years and I am looking forward to helping Voodoo's development team deliver on the potential offered by the next generation of mobile messaging technology."
During his career, Kerr has worked at Capgemini, Aviva, CTI Digital and he also was part of the BBC's development team for 7 years.
"Rob joins Voodoo at an exciting time for the business, one in which we've enjoyed a significant period of growth. However, we've never been an organisation to rest on our laurels and we are committed to helping our customers harness some of the latest technology available within the mobile messaging market," added Managing Director, Gareth Davies.
"The next generation of mobile messaging will offer any new and secure ways to help businesses communicate with their customers and with Rob's extensive background in both software engineering  and business analysis, he has already established himself as a key member of our organisation." 
The Huddersfield-based company opened its Manchester operation in October, which is headed up by co-founder Zia Rizvi.