09 December 2020
Fintech specialist SkyParlour makes two senior appointments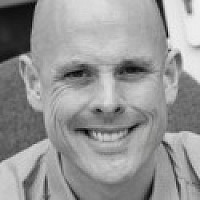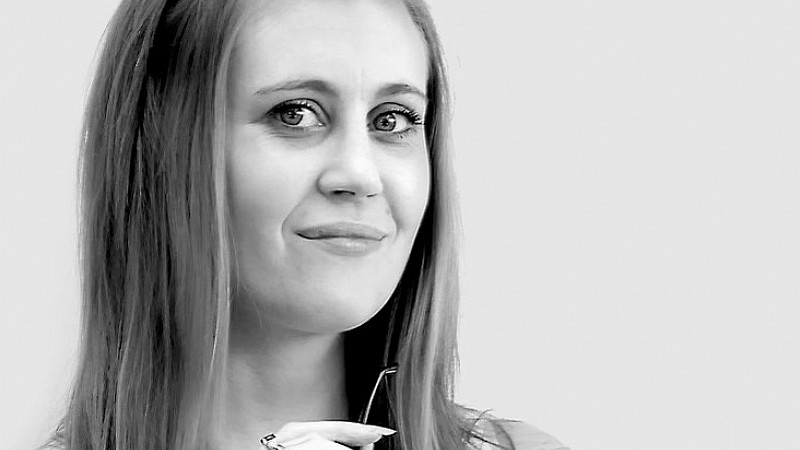 Manchester PR agency SkyParlour has made two senior appointments as it continues to expand. 
B2B PR expert Jenna Walker (pictured) has joined as an account director, having recently held positions at One Brand Magic and Citypress.
She will be based at the Manchester office and focus on leading the PR strategy for several international clients.
Adriana Screpnic, former editor-in-chief of global fintech publication The Paypers, is joining as a senior content strategist and will be based out of SkyParlour's recently-announced London office.
SkyParlour has also taken on two digital communications assistants from Manchester apprenticeship organisation The Juice Academy - Habon Burale and Olivia Johnston.
Matthew Pears, director at SkyParlour, said: "We are a people business and making the right hires is crucial. The SkyParlour team is the beating heart of the business and behind all its successes. Adriana and Jenna are exceptional hires for us.
"They both bring experience, industry knowledge and a seasoned skillset, which has allowed them to make an immediate positive impact.  
"The apprenticeship programme with the Juice Academy in Manchester is something special to be involved with too. It has provided a way for SkyParlour to open the door into the PR industry for Habon and Olivia, who in return bring youth and a passion to learn."
Last month SkyParlour created three new business divisions – Started, Scale and Consult - to better support businesses in the evolving fintech market at all stages of development.
The agency has also opened a new office space in London, with plans to open an office in New York in January 2021.