09 December 2020
Bell to head new paid social service at Fluid Commerce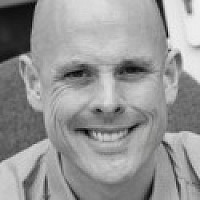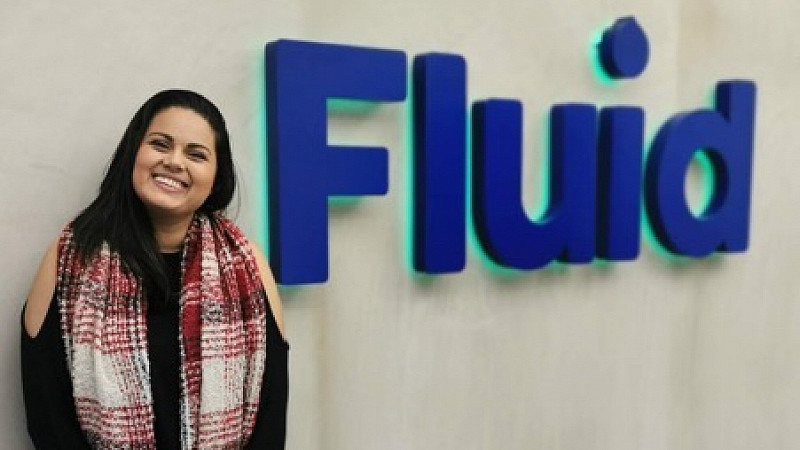 Ecommerce agency Fluid Commerce has appointed Dominique Chainee Bell to head up its newly-launched paid social service.
Bell joins as paid social manager and will be advising retail businesses on strategies for social media advertising campaigns to drive sales and grow brand awareness with consumers. Bell will also be presenting the benefits of TikTok, Pinterest and LinkedIn for relevant retailers.
She joins from agency Cube 3, where she was a social media specialist for three-and-a half years.
"Consumer buying habits have shifted. It is crucial for brands to work with agencies that have the relevant experience, passion and, most importantly, vast knowledge of the digital landscape to accelerate their growth," Bell said.
"Paid social has proven to be one of the most important channels in providing brands with a powerful, competitive edge. We've already kicked off campaigns for Lakeland Leather and have seen a huge uplift across the board in terms of performance.
"With a few more campaigns already in the pipeline for the new year, 2021 is most certainly going to be a busy year."
The strategic service will be rounded off with in-depth data analysis for continual improvement and optimisation of campaign performance.
"I'm really excited to be on board. The Fluid team has already proven to be a force to be reckoned with in the digital world and I'm really looking forward to ringing in the new year with some strong results and campaigns for retailers."
Managing Director Adam Hindle added: "The eCommerce market evolves rapidly and new channels are constantly emerging that disrupt the status quo. For this reason, we need specialists on-board who can help our clients adapt quickly.
"We are really excited about Dominique's appointment and to be in a position where we can grow our service offering to clients. She will be able to guide brands through what is an exciting, but sometimes daunting, marketplace."