27 November 2020
Media agency's "hiring spree" after strong quarter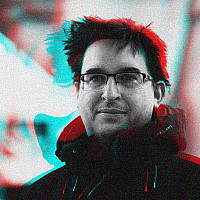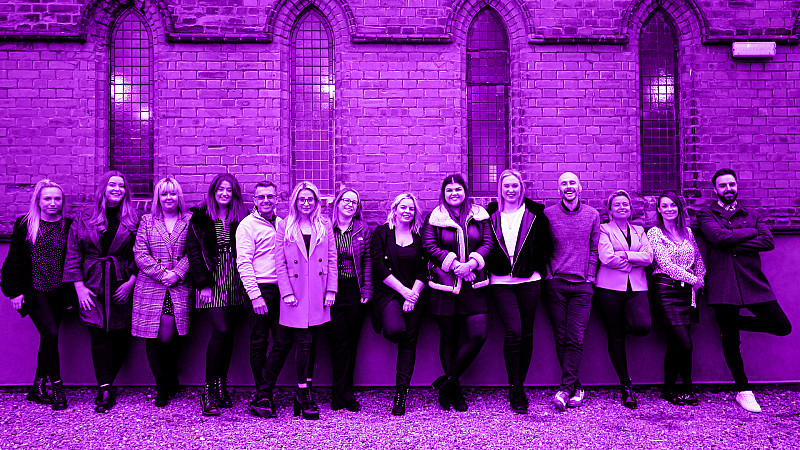 Forward & Thinking has made a series of hires following its best quarter to date.
The Yorkshire media buying and advertising agency has worked on a series of high profile campaigns over recent months, including Everton's New York Times square campaign, following the arrival of James Rodriguez.
"Without doubt 2020 has been a challenging year with Covid-19 and its effects disrupting business as we knew it. However, our team have dealt exceptionally well with the changes, they have strived working from home and consistently over-performed, I couldn't be prouder of everyone," said Managing Director, Natalie Downie.
"We were able to extend our client and product portfolio with exciting new products such as TikTok, rebranded including a new website as well as attract great new talent.
"Moreover, we've had our best performing Q3 quarter. This goes to show that our clients trust us to deliver the best campaigns for their budget. I am thrilled to welcome our new team members and take the company to the next level with the whole team."
The new recruits include two Business Development Managers, who both join from Global and Communicorp UK. Reena Solanki focussed on national radio campaigns at the group, while Andrew Marshall specialised in print, digital, TV and OOH.
The firm has also brought in Sarah Nicholson and Lydia Empson, who are joining its Digital and Marketing teams respectively.