25 November 2020
Journey Further appoints first Head of Marketplaces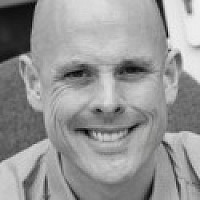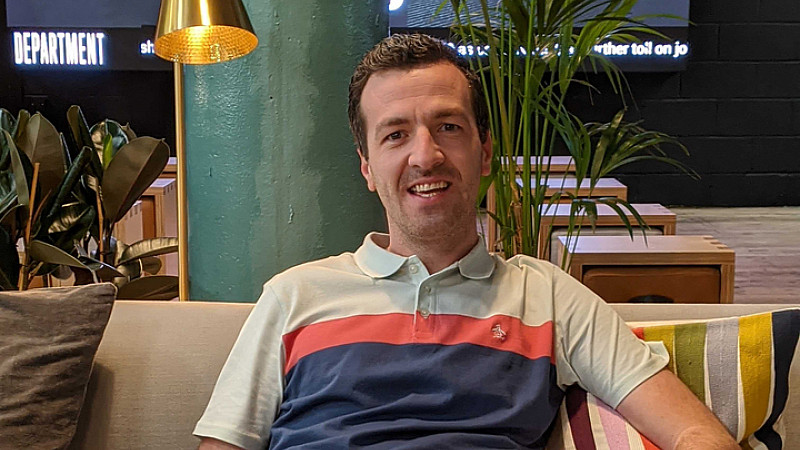 Performance marketing agency Journey Further has appointed Christopher Ball as Head of Marketplaces.
Ball will be based out of Journey Further's Manchester office and lead their new department, which offers paid and organic conversion optimisation across Amazon, Ebay, Etsy and more.
"Having worked client-side for 10 years across a range of categories, you don't just have the knowledge and theory behind marketplaces, but you have the experience of knowing how a complex beast like Amazon runs from a client perspective and all the little nuances along the way," said Ball, who previously worked at Chemist4U and e-Bedding.
"My in-house experience combined with Journey Further's agency credentials provides the perfect platform for us to help brands reach exceptional new heights. Plus with the recent accelerated growth due to the pandemic, more and more brands are seeing marketplaces as a huge opportunity and quick route to market.
"As marketplaces gain a larger and larger percentage of retail sales, it's imperative that brands are set up and optimised to stand out, and therefore need to find the sweet-spot between paid and organic conversion rate performance across a range of ever-changing marketplaces."
Robin Skidmore, the CEO and founder of Journey Further, added: "Marketplaces have exploded in recent years, with the likes of Amazon, Ebay and Etsy all presenting huge opportunities for brands. As they gain a larger percentage of retail sales, it's imperative that brands start specialising in these channels to stand out. 
"Chris has amazing experience in this area and we're delighted he has come on board to apply our Clarity at Speed approach to this new area of the agency."
Journey Further said it was set to announce seven appointments across its Manchester, Leeds and London offices in the coming weeks.