04 November 2020
Head of Branding leaves Seventy7 to become Strategic Director at Use Space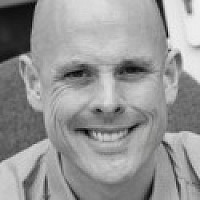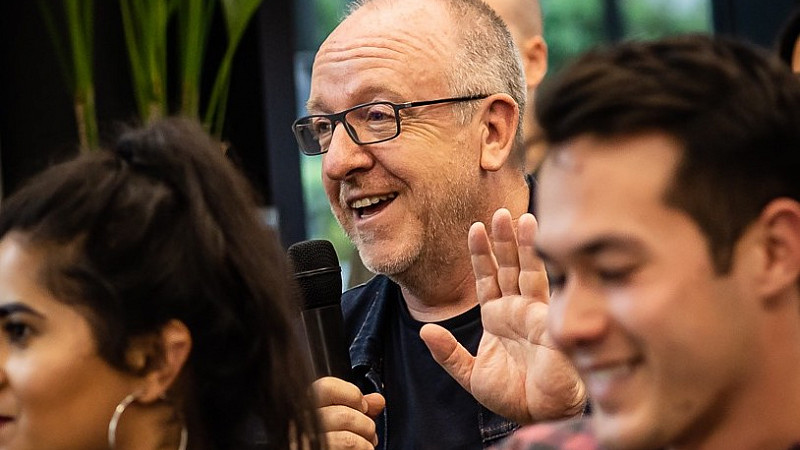 John Whalley has left his role as Head of Branding at Manchester's Seventy7 to pursue two new projects.
Whalley has worked for Seventy7 for 23 years, having first joined the agency, then known as Photolink, in 1994. He was Executive Creative Director and then Head of Branding and Brand Strategy.
Whalley will now become Strategic Director at co-working space Use Space, as well as working with businesses and organisations as an independent specialist.
"Since becoming a part of Use.Space, I've been reminded just how exciting it is to help develop and grow a business, it's something I really relish being a part of – especially in these challenging times - and I'm so pleased to be committing more time and energy to this project moving forward," Whalley said.
"Making this change also allows me to work more closely with businesses as an independent consultant. Really getting under the skin of brands and bringing fresh energy and a real sense of purpose is something I love to do." 
Use.Space opened in June 2019 and was set up by Seventy7 founder David Walter.