04 November 2020
Creative Spark appoints Wand as Operations Manager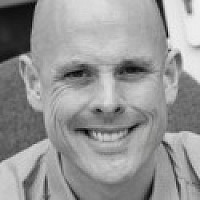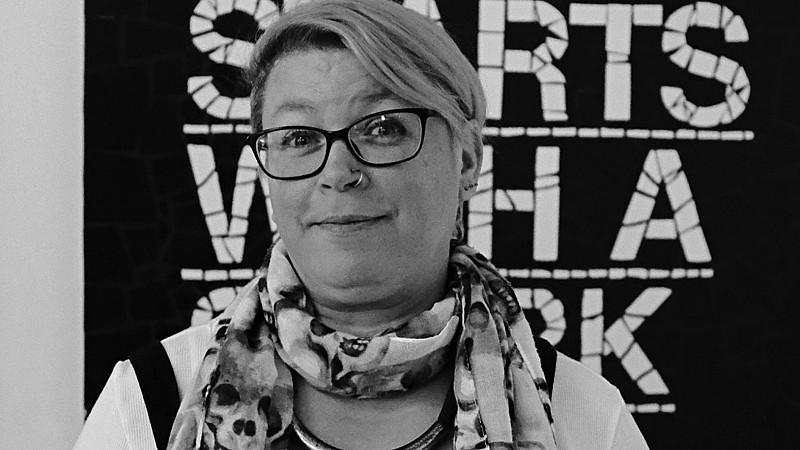 Manchester-based strategic brand agency Creative Spark has appointed Charlotte Wand as its new Operations Manager to oversee project management and finances.
Wand started her career at Portico Library and Gallery, before moving to Manchester creative agency Hemisphere as a business administrator.  She then joined the General Medical Council as a Financial Accounts Officer, with responsibilities across finance, office management, diary management, project management and stakeholder relations.
"I am delighted to be working with a bright ambitious team on some great projects," Wand said. "Despite starting a new job and working from home the Sparks have made me feel welcome. Looking forward to getting into the studio as soon as possible but for now Zoom is working out fine."
Creative Spark Creative Director and Founder Neil Marra added: "Charlotte has all the skills we need to support Creative Spark, she's a multi-skilled professional with a creative background that will enable us to confidently build on the new business wins we have had in 2020.
"It's been a challenging year but we've kept our heads down and now we're in good shape to kick off 2021."