01 October 2020
The Very Group appoints Chief Data Officer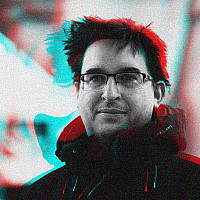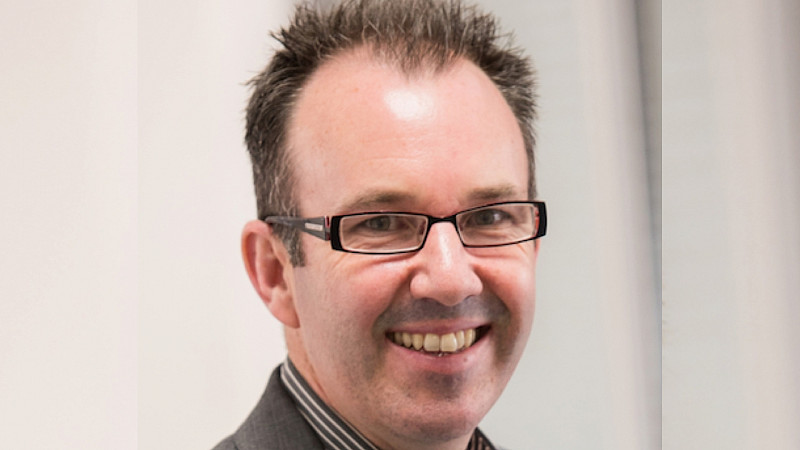 Steve Pimblett, the former Chief Data Officer and Chief Information Officer at automotive tech firm, Wejo, has joined The Very Group.
"It's an exciting time to join The Very Group, which has an ambitious vision for the future, and is growing as more and more UK consumers shop online. I can't wait to work with the team to use our wealth of rich customer data to improve business performance," he said.
Prior to Wejo, Pimblett was the CDO at NASDAQ-listed online gaming firm Betsson Group. He also spent almost 8 years at Moneysupermarket, including roles of General Manager of Data and Head of Product Development.
"Steve is an outstanding leader with real technical know-how. His experience will let us further build our data capabilities to give our customers the best, most relevant experiences and help us make even faster, better decisions," added Andy Burton, CTO at The Very Group.
At Very, his role will be to oversee "all things data", including strategy, science, analytics and engineering.