21 October 2020
Slater promoted to Managing Director of Wavemaker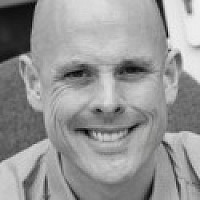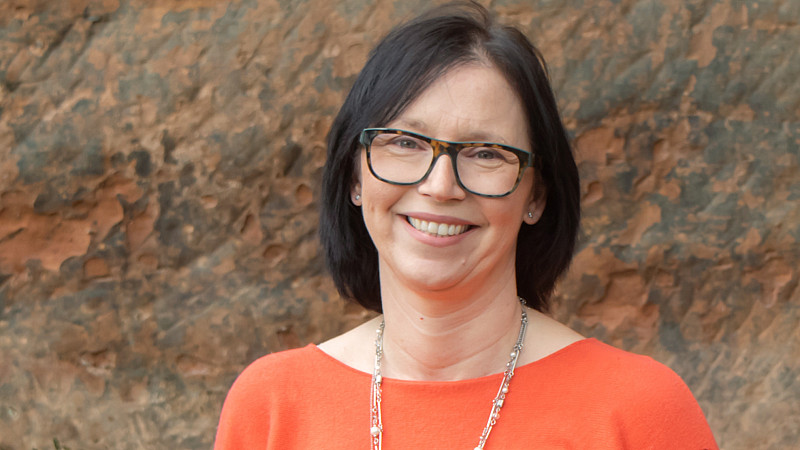 Emma Slater has been promoted from head of Wavemaker North to Managing Director of Wavemaker UK.
Writing on LinkedIn, Slater said: "Having been Managing Director at Wavemaker North, I am now proud and delighted to expand my remit to become Managing Director of Wavemaker UK.
"I will continue to focus on positively provoking growth for our people and our clients."
Following the global merger of MEC and Maxus, which led to MEC's Manchester office becoming Wavemaker North in January 2018, Slater was made Managing Director. In total, she has been with the agency, in its diifferent incarnations, for almost 25 years.
During that time Slater has worked with some of the UK leading brands, such as Rank Hovis, Cadburys, Jet2 and First Group and the agency has grown from a media and digital planning and buying agency, accelerating into search, performance, technology, social and content marketing services.
She replaces Candice Odhams, who was appointed Managing Director of Wavemaker UK in November 2018 and left the agency in July. Odhams had joined from GroupM, where she had worked for more than five years.