07 October 2020
Six & Flow hire new Client Service Director from The Purple Agency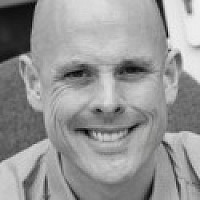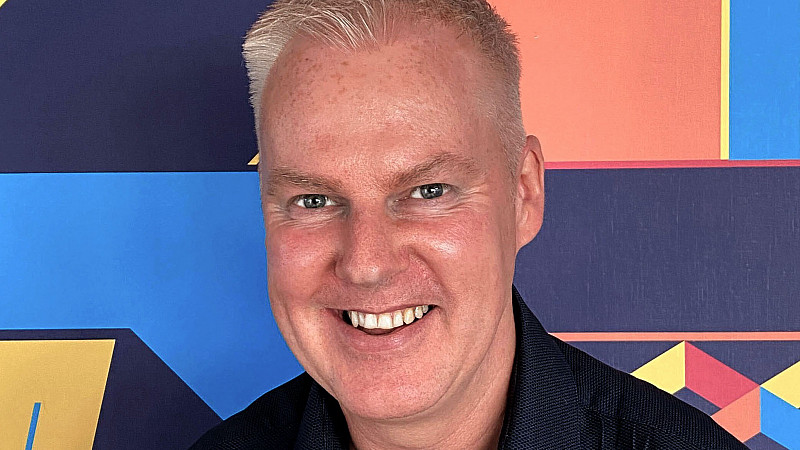 Barry McPhillips has been appointed as Client Service Director at Manchester growth agency Six & Flow.
McPhillips joins from international outfit The Purple Agency and is a former Head of Design at network agency TBWA and Creative Director of The Marketing Store.
At Six & Flow he will be responsible for driving service and delivery and supporting the agency's ambitions to grow its global reach across the UK, Europe and North America.
"Six & Flow is on a tremendous growth path, with a great reputation and deepening technology partnerships, so there's a lot to like," he said McPhillips.
"My client leadership experience will support the great work already being done by the teams in driving 'hyper-growth' for our clients."
Managing Director Rich Wood added: "B2B marketing is moving much closer to the way B2C has worked for a long time, in terms of approach, messaging and the delivery of services by agencies.
"Barry joining the leadership team, with his experience, strengthens how and what we deliver and means we're prepared for our next stage of growth - both in and out of the UK market."
"We've started our largest recruitment drive to date, and given the rollercoaster of emotions that 2020 has been so far, it's exciting to be bringing so many new faces into the agency - all with the aim of continually improving what we do."
"Over the next 12 months, our aim is to start the progression from 'agency' to 'brand'. While delivery will remain at the forefront of what we do, wearing our culture on our sleeve and creating great client experiences is also key to that."