23 October 2020
Manchester's £250million wellbeing resort appoints Marketing Chief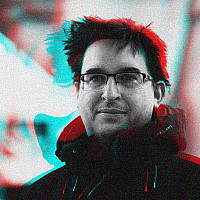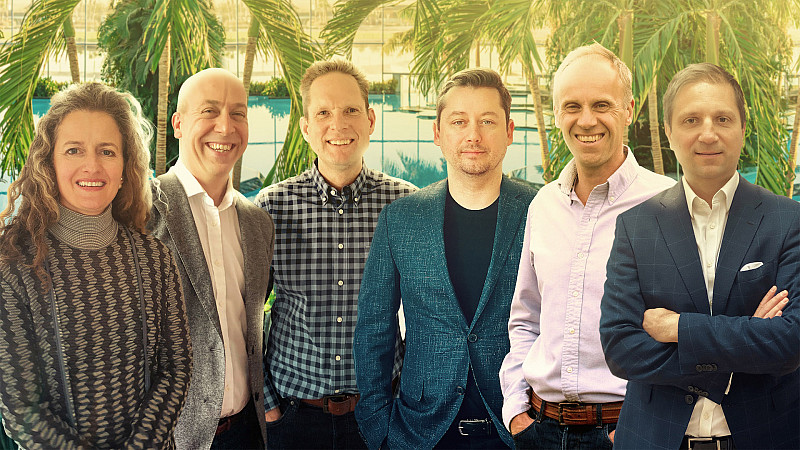 Therme Group, which is set to build a £250m wellbeing resort in Trafford, has appointed its UK leadership team.
This includes Duncan Newbury, who joins as Vice President of Brand Strategy and Marketing Director.
Newbury was Marketing and Commercial Development Manager at ExCel London for 3 years. He's also had wide experience of the leisure and travel market, having founded his own tour operating firm. He was also Group Marketing Manager for VOS Media (now Telegraph Events).
Leading the UK operation will be Stelian Iacob, who's also the Senior VP of Therme Group globally. The company has also appointed a VP of Corporate Finance and CFO; a VP of Legal and Corporate Affairs; and Chief Development Officer.
The new Chief Operating Officer is James Mark, who during his 16 years at ExCel London was Services and Olympics Director in the build-up to London 2012. He then become Executive Director of the venue.
"The exceptional UK leadership team will drive the rapid development of our UK projects. The team, each an expert in his or her field, are united in delivering Therme Group's vision of 'wellbeing for all'," said Dr Robert Hanea, Chairman and CEO of Therme Group.
"Their work will see this realised in projects which bring profound benefits to the health and wellbeing of communities throughout the country."
Therme Manchester is scheduled to open in 2023 and the group has also announced further projects for London, Scotland and Wales.