15 October 2020
Former AO boss joins Praetura Group following restructure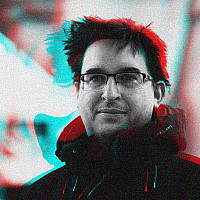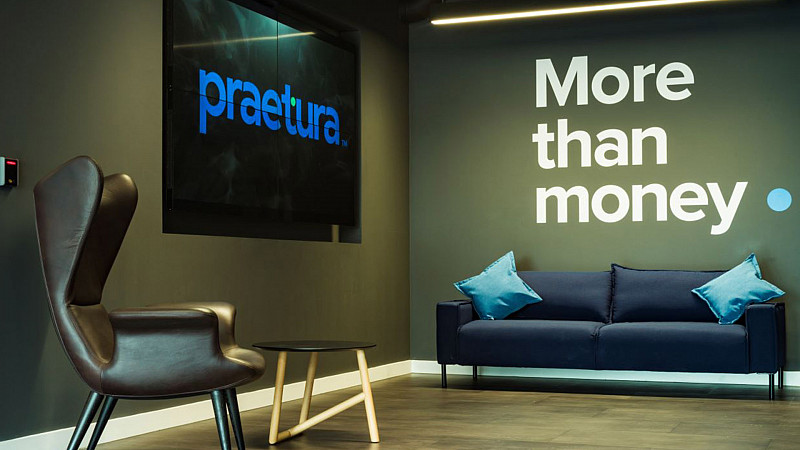 Steve Caunce, the former CEO of AO World and CFO of Phones4U has been named as the Non-Executive Chairman of Praetura Ventures.
It's part of a series of changes at Praetura Group, which says its simplifying its corporate structure by creating 2 distinct divisions: Praetura Ventures, its tech-based venture capital arm; and Praetura Debt Services, which is its SME lending platform.
Co-Founders, David Foreman and Peadar O'Reilly, will lead Praetura Ventures and Praetura Debt Services respectively. 
As well as Caunce, the Group has appointed Tosca Debt Capital Managing Partner, Gary Davison, who'll be Non-Executive Chairman of Praetura Debt Services. 
"I am thrilled to be joining Praetura Ventures as chairman, working closely with Dave and the wider team. Ventures is an exciting business which has raised a highly impressive £30m of capital over the past 18 months to support Northern entrepreneurs," said Caunce.
"The business is absolutely committed to providing 'more than money' to its investee companies. As such, I look forward to being able to help both the Praetura management team and the founders of the portfolio businesses as they scale."
Other changes will see Praetura Group co-founder Mike Fletcher step down as group CEO to become a Non-Executive Director of the Group.
"Since we founded the Praetura business together in 2011, the mission was to create something genuinely differentiated in terms of access to capital for SMEs, particularly those in the North of England. It has been an amazing journey for us all," Fletcher.
"To have seen the business grow from a start-up to now over 100 staff members has been incredible and one which I believe we can all be rightly proud of."
Praetura Group says since 2011 it has supported SMEs with around £400m of debt and equity funding solutions.