04 September 2020
Senior CTI consultant moves to Access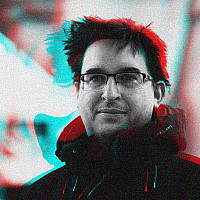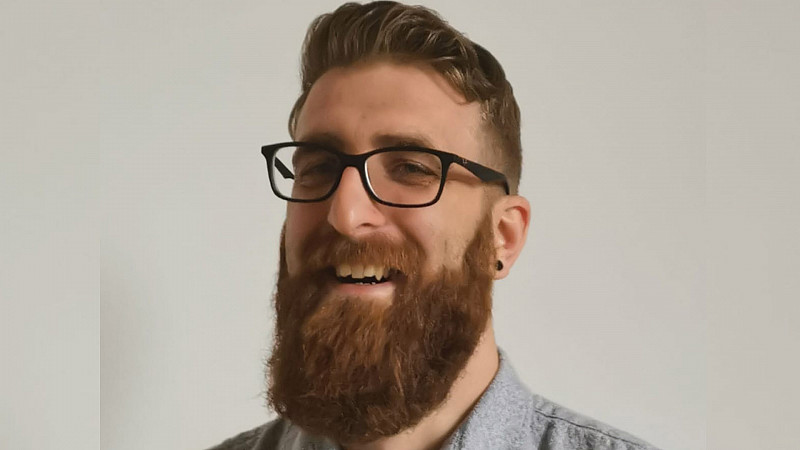 Mark West, the former Head of Drupal Development and Technical Account Consultant at CTI Digital, has joined Access.
He's been named Head of Development at the Manchester agency, following 7 years at CTI.
"I am looking forward to this exciting new challenge and the opportunity to nurture the burgeoning development team here at Access," he said.
"I'm keen to bring my experience of production practices and processes into the agency, to ensure we continue to offer agile, high quality delivery as we grow to meet ever-increasing client demands. 
"The digital projects that Access are currently working on combine the best of open-source technologies, including the new Drupal 9 platform and modern front end technologies such as React and Vue. This diversified technical direction is something I'm really keen to develop and push further. 
"The combination of these global projects, taking a leadership role at a time of growth, plus the opportunity for a flexible approach to office and remote working was something that really appealed to me. We're all adapting and re-evaluating how and where we work post-lockdown and not being restricted by geographical constraints will be very beneficial in terms of the talent we can attract and recruit – as it was for me."
At CTI, West helped the agency win a major project from the Greater London Authority. He was based in the capital for more than a year implementing the digital transformation alongside an in-house team.
Prior to CTI he was Lead Drupal Developer and Technical Media Developer at TalkTalk.
"With experience in Drupal and related open source technologies, people leadership and client facing roles, Mark will be a huge asset to our digital team and growth plans," added Mark Hope, Digital Director and co-owner of Access.
"Mark is joining us at a really important time when we are structuring our teams for scalability to meet strong demand from existing partners, such as WaterAid and Edrington, as well as onboarding new clients and major global projects."