25 September 2020
Avant Homes appoints Area Marketing Manager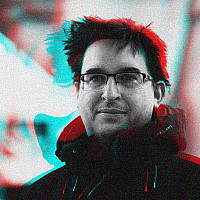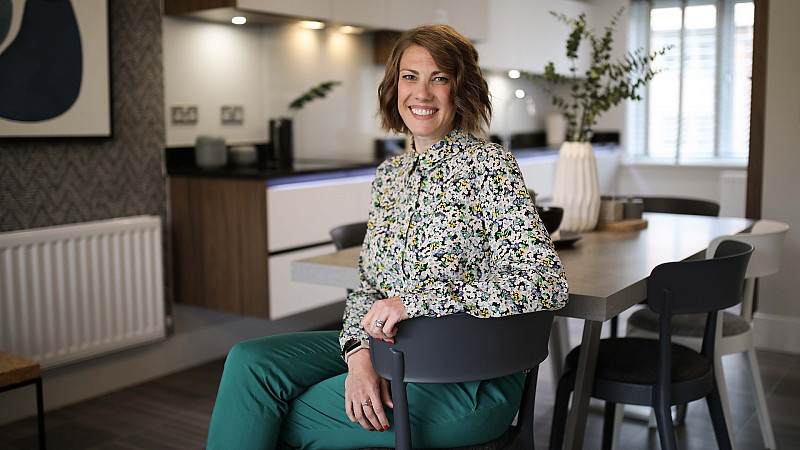 Avant Homes has recruited Holly Richardson to a newly created role of Area Marketing Manager for the North East and Scotland.
Richardson joins from Patrick Parsons in Newcastle, where she was Marketing Manager. Prior to that she held senior roles at marketing and ad agency, AKA UK.
"As area marketing manager for Scotland and the North East, I plan to use my broad scope of experience in marketing to support Avant Homes in reaching its end goal of being a housebuilding brand with a difference,' she said.
"It's hugely exciting to become part of a company that prides itself on being unique from the rest. With my personal interest in interior design, I look forward to working with a brand with design-led thinking that goes above and beyond for its customers."
She will be responsible for overseeing marketing functions across Avant Homes' Scotland and North East regional operations, while supporting the group marketing department in delivering brand strategy.
"The creation of a northern area marketing manager supporting Scotland and North East regions is a huge step forward for us as part of our ambitious growth plans," added Avant Homes Group Marketing Director, Julia Pitt.
"To successfully achieve our marketing goals, it's vital that we have a highly experienced team driving our strategy forward. Holly's expertise in brand and marketing across a wide variety of sectors makes her an ideal fit for Avant and we are very pleased to have her on board."