11 August 2020
York tech company boxxe appoints Chief Revenue Officer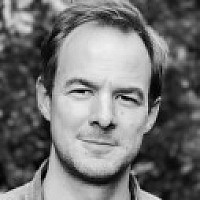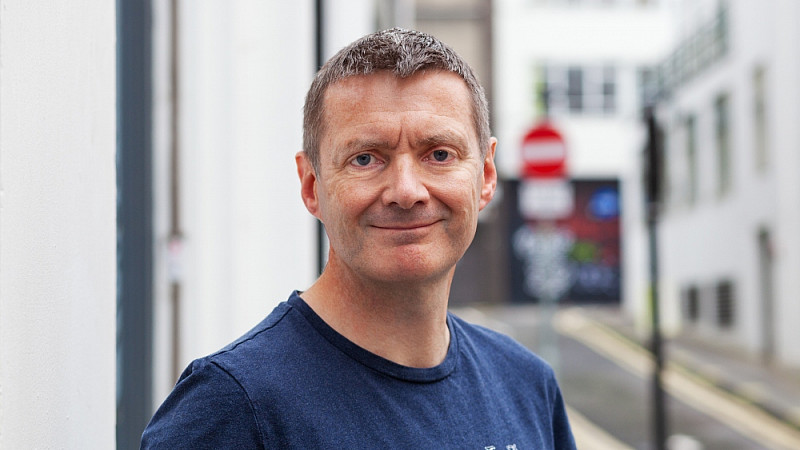 York tech company boxxe (formerly SBL) has promoted Joel Berwitz to Chief Revenue Officer.
Berwitz, who joined the company last year as Digital Solutions Director javing been Head of Cloud Services Sales at CDW UK, will be responsible for all revenue-generation strategy and execution.
His responsibilities include overseeing the sales, marketing, partners and technology innovation teams, ensuring those departments work cohesively and achieve revenue goals. He will report to CEO Phil Doye (pictured).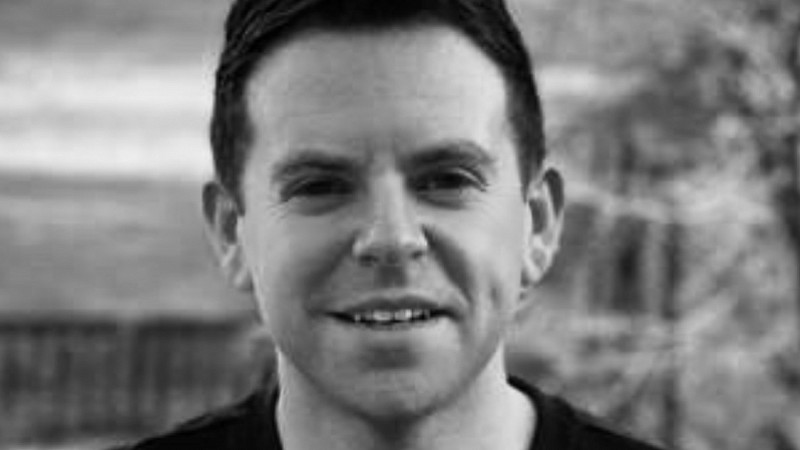 "As digital transformation accelerates, the way technology partners interact with our customers is changing. As requirements become increasingly complex it's become more important to align the correct team of resources to ensure a successful outcome," said Doye.
"These resources include account management, technical experts and our partner community; all delivered alongside an enhanced digital experience. Joel has a proven ability to simplify this complexity and keep the customer at the heart of what we do."
boxxe, which rebranded from SBL earlier this year, is one of the country's largest IT solutions and services companies, with revenues forecast to hit £200m this year.