12 August 2020
Speakman goes from BBC Sport parody account to social media chief at Man Utd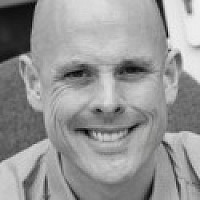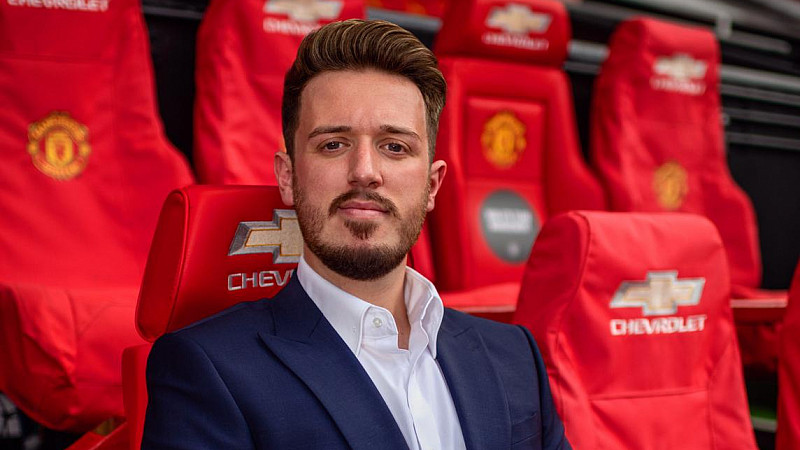 An entrepreneur who created a BBC Sport parody account from his University bedroom and turned it into an online powerhouse has been appointed Global Head of Social Media at Manchester United.
Nick Speakman set up BBC Sporf when he was a student at Loughborough University in 2012 with the intention of parodying the way traditional sports channels used social media.
The brand now has 15 million followers across its social media channels and was acquired by Manchester-based Social Chain in 2015, with Speakman becoming Head of Twitter and eventually Head of Brand for the agency.
In October 2016, the brand relaunched as simply SPORF.
He announced his new role on LinkedIn, writing: "Having spent the last eight years on an incredible journey with SPORF which has seen an idea in my Loughborough University bedroom proudly evolve into a leading global digital sports publisher.
"It's been a privilege to share this experience with the incredible Social Chain family and will always be grateful to each SPORF team member, past and present, for contributing to every step of the journey over the last five years.
"Now looking forward to leading and working with the highly-talented Manchester United social and digital team, at an exciting time for both the club and fans."