12 August 2020
Manifest Manchester appoints Benecke as Digital Content Strategy Director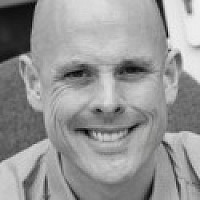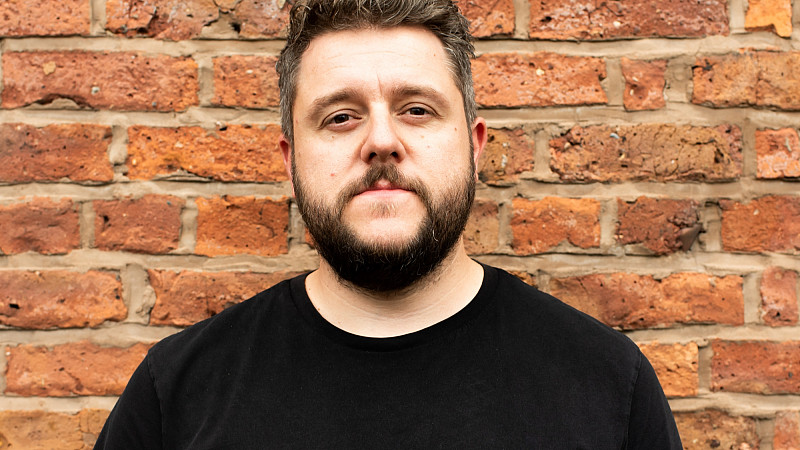 Manifest Manchester has hired Lee Benecke, previously of Wavemaker North, Brazen PR and Delete, as Digital Content Strategy Director.
Benecke was Business Director for two years at Wavemaker, Head of Social Media at Brazen and Head of Social Media for Delete.
He work alongside both Manchester Manifest, which launched in late 2019, and the wider global team, based in London, New York and Stockholm, to deliver strategic brand content plans and drive growth.
Benecke said: "Although I am only just joining Manifest now, my love affair with this agency started a long time ago. I have always been a fan of the work, the people and the culture within Manifest and I saw this as an eventual home for me. "
"A Yorkshire man doesn't gush easily but I'm very excited to say I am now part of the global Manifam and I cannot wait to bring everything I've learnt from over a decade in social media, content and influencer to our clients."
Bec Chelin, Managing Director of Manifest Manchester, added: "From the moment we landed in Manchester, rapid growth and providing a further strategic unified communications approach for our clients globally was top priority.
"We always set out for Manchester to be more than a second UK office – we're here to put a stamp on the industry in a style only the north west can bring.
"The rich creative talent here, particularly in the digital and creative content spheres, is exactly what brands are crying out for in a post-Covid-19 world. Hiring Lee is an exciting move for us and our clients alike.
"It means we can further fulfil our ambition to shake up the current agency offering in the UK and build brands that change the world."