12 August 2020
Liverpool's Code and Create hire digital designer from Pixel Tree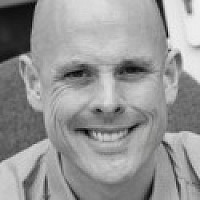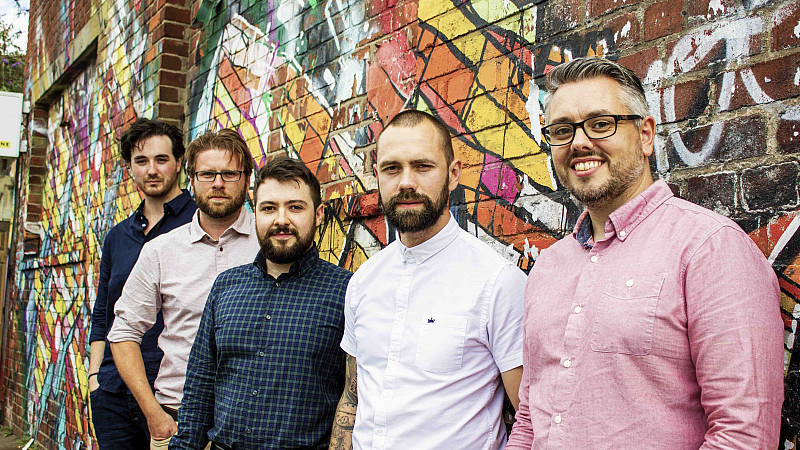 Liverpool digital agency Code and Create has appointed Mike Carney as its new Digital & UX Designer after four years with Warrington's Pixel Tree.
Creative Director John Coady said: "We're over the moon to welcome Mike to the team. His expertise and enthusiasm were evident, and he'll help the business push forward in the coming months. His skills in digital design and user experience give us the opportunity to offer more to our clients."
The company has also taken out a two-year lease in the Baltic Creative area and Coady added: "We have a team of incredibly talented developers who live and breathe .Net and React.
"Myself, Mark and Carl are increasingly being called upon by other agencies to support their builds. Our model allows us to move quickly on development. Baltic Creative provides the perfect opportunity to enhance our reputation as the go-to developers for digital agencies."