14 August 2020
LadBible Group appoints new editor for UNILAD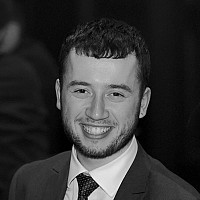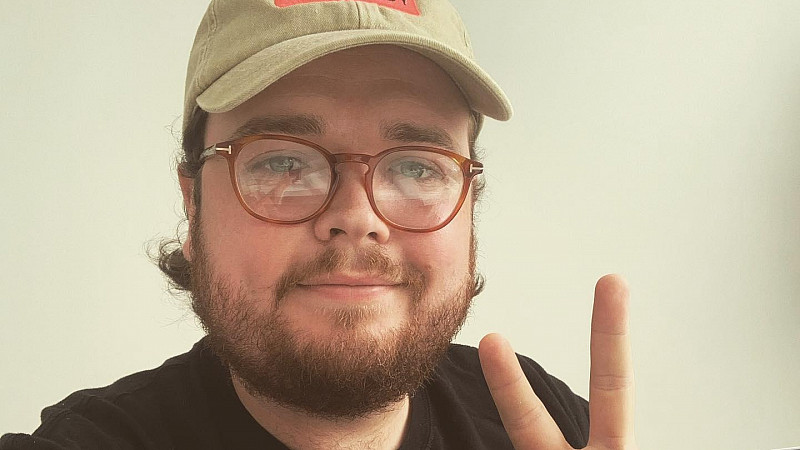 LadBible Group has made Jeremy Abbott the editor of its UNILAD brand.
Jeremy joins from Mixmag, where he was the Global Brand & Content Editor for the title. 
During his eight-year tenure at MixMag, which calls itself the world's biggest dance music magazine, he worked aross a range of roles and built up experience in content creation and curation at management level, with published work across print and online.
As a music curator at senior level, he managed all of Mixmag's streaming platforms and implemented partnerships and campaigns with the likes of Spotify, SoundCloud and Apple Music. 
He was involved in the curation, management and growth strategy for the channels, in order to best promote the brand and to increase followers.
In a LinkedIn post about his new role, he said: "Really excited to work on such a big platform with a super talented team. The new chapter starts here. Can't wait to get stuck in."