09 July 2020
UAE agency launches in Manchester with Kate Greville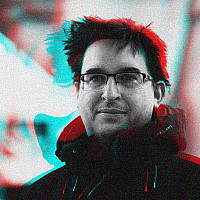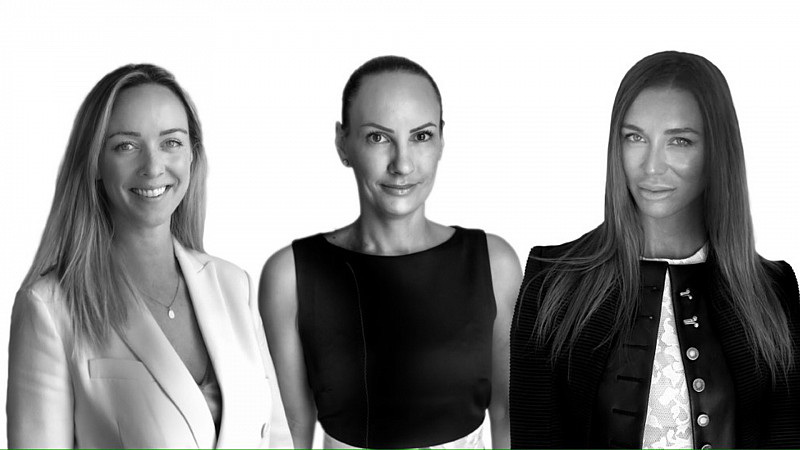 Kate Greville, the former Director of PR and Communications at Gary Neville and Ryan Giggs' GG Hospitality, has been named Managing Partner of Q Communications.
Greville originally joined the agency in 2015 as its Abu Dhabi Managing Director. She was there for 3 years, before returning to Manchester and the role at GG Hospitality, where she launched Stock Exchange Hotel, The Bull & Bear by Tom Kerridge and oversaw the conversion of Hotel Football to a Marriott International hotel.
She's now returned to Q Communications, as the UAE agency seeks to establish a presence in the UK and Ireland. As Managing Partner, she will oversee its Manchester and London offices.
"I'm very excited to bring Q Communications to Manchester and London," she explained.
"Launching in today's market is a challenge but it's a market we believe we can help to grow and thrive. The skills, experience, knowledge and creativity of the team, especially in the hospitality and tourism sectors, is second to none and we can't wait to welcome our first clients on board."
Elsa Roodt, Director and Co-founder of Q Communications added:
"Manchester and London are both cities of huge innovation and vision, among the most forward-thinking in the world.
"For us there was no question that our international growth would begin in the UK and Ireland and to have Kate back in the Q Communications family, now in the driving seat as Managing Partner of UK & Ireland, is fantastic."