07 July 2020
Frost to lead editorial at Germany-based hospitality news website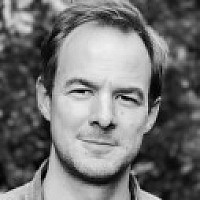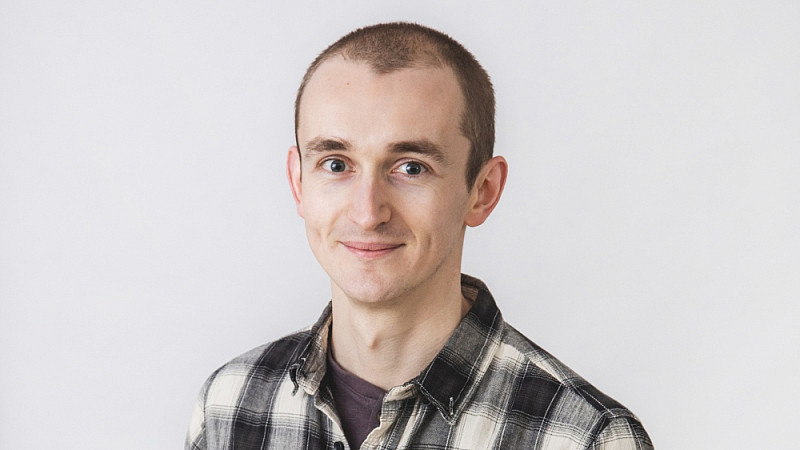 Richard Frost has been appointed editor-in-chief of TOPHOTELPROJECTS, a Germany-based market research company providing global hotel data and consulting services.
Frost was previously online editor of Stockport-based Sleeper Media, publisher of Sleeper, Starboard and Supper magazines, which he left in May having been furloughed in March.
In his new role - based remotely from Manchester - he will have a particular focus on the company's hospitality news website TOPHOTELNEWS.
He said: "I'm responsible for overseeing and improving the editorial side of things – managing a team of writers around the world, commissioning freelancers, copy editing, sourcing and writing articles, and expanding the readership and boosting conversions.
"In some ways, it's quite different to what I was doing before as TOPHOTELPROJECTS is probably best known for its hotel construction database, whereas Sleeper Media's specialism is print magazines. In other ways, though, there are plenty of similarities – both of them cover the hotel sector, both are B2B, and both organise international events bringing the industry together."
Prior to Sleeper Media, Frost was a digital writer at North West Business Insider before a short stint with PR Agency One.