15 July 2020
Campfire welcomes three new recruits and aims for £1m turnover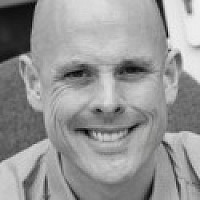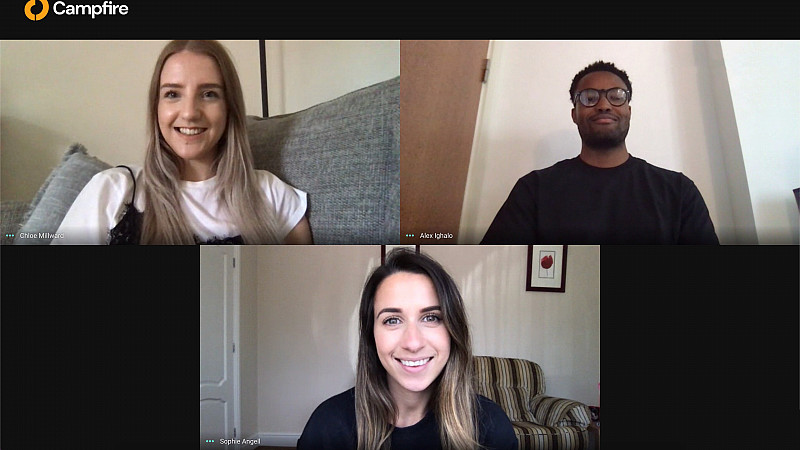 Campfire, the social media marketing agency founded by ex-Social Chain Directors, has welcomed three new hires to work on TikTok campaigns, expand paid social plans and increase influencer scope. 
Sophie Angell joins from The Hut Group as Account Director and will take charge of key accounts such as The INKEY List, Missguided and Myprotein as well as overseeing the accounts team and driving further new business. 
Alex Ighalo joins from Mediacom and Custard Digital as Account Manager, coming on board to manage all SMB clients with the focus of expanding the category even further. 
Chloe Millward, who was Influencer Executive for Bella Design & Marketing, will be responsible for handling all influencer relationships for new and potential clients, with particular focus on the global TikTok campaign for The INKEY List. 
CEO Joe Gradwell said: "Both Alex (CCO) and I are absolutely thrilled to witness the expansion of the agency; we pride ourselves on the talent in our team and their capabilities. It's also particularly exciting watching our growth continue during what we would have anticipated a difficult period due to the current climate."
Campfire had a revenue target of £400,000 at the beginning of 2020 but surpassed it by May. The agency is now aiming to double the target to £1m and "further hires are on the agenda."