30 July 2020
BBC Radio Merseyside names Saturday Breakfast presenter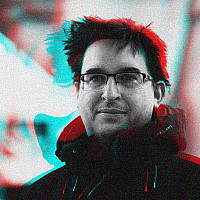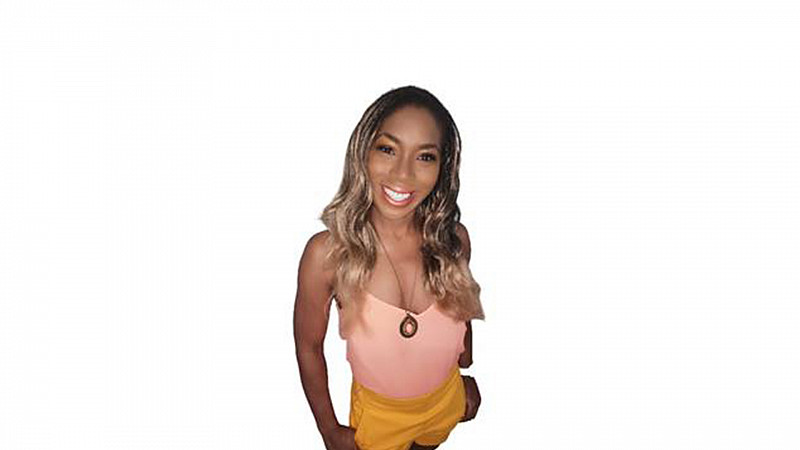 Jessie Aru-Phillips is to present BBC Radio Merseyside's Saturday Breakfast Show.
An award-winning podcast producer, she's behind the Sport But Not As you Know It podcast and Sista Collective on BBC Radio 5 Live.
Aru-Phillips has also worked as a Digital Video Journalist for BBC News and as a correspondent on BFBS.
"When I was offered the Saturday Breakfast show on BBC Radio Merseyside, I was so pleased and filled with pride. I've reported from war zones, jungles & Apache helicopters, but there's nothing like the Merseyside community. It really feels like I'm coming home," she said.
"As every Scouser knows, you take that Scouse pride with you wherever you go – and I've been to a fair few places! I'm happy to admit that I'm totally biased, but having broadcast to over 20 different countries… the Merseyside audience are unbeatable. I can't wait to broadcast to the best community around."
The Saturday Breakfast Show airs between 6am and 10am, with Aru-Phillips' first show this weekend.
"I'm thrilled that Jessie is joining BBC Radio Merseyside. It'll be a new sound for Saturday Breakfast with some features that I'm sure listeners will love. Jessie is a fantastic award-winning presenter and it will be great to hear her broadcasting to her home town," added Andrew Bowman, Editor of BBC Radio Merseyside.