05 June 2020
Grey Matter names Client Services Director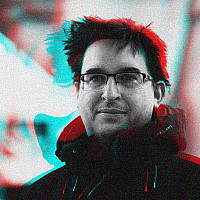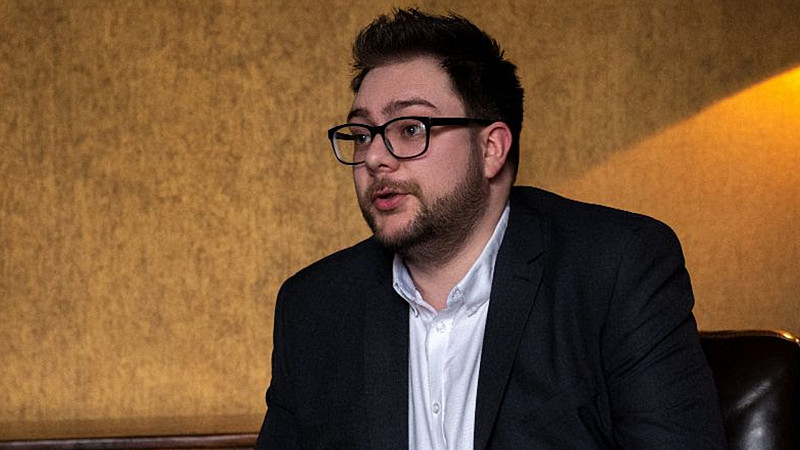 Sheffield's Grey Matter has promoted Brendan Hampsey to to the role of Client Services Director.
Hampsey has been at the agency since 2011, originally joining as a web developer.
"In the current climate the digital side of our business is even more important. Throughout 2020 we will be investing in people and innovation to ensure we can meet the growing demands," explained Creative Director, Andrew Marsden.
"As technology evolves and where attracting new business and communicating online continues to dominate strategies – we will be at the forefront in digital marketing, and our clients will be there with us. We're all delighted to have Brendan on board in his new role."
Grey Matter is marking its 30th anniversary this year. Initially starting out as a graphic design and advertising agency, it now also works across branding, design, video and digital marketing.
"As we continue to grow the digital side of the business, I am delighted to be stepping up to the role of Client Services Director," said Hampsey.
"Meeting with new clients to explore the problems they want to solve has always been a part of my role that I love. With my background in development and digital marketing, I can advise on technical issues, as well as having a handle of the bigger picture, including timeframes and budgets."