08 June 2020
Engage appoints Lassen as Head of Delivery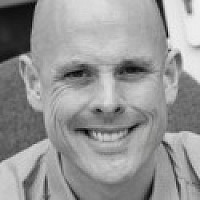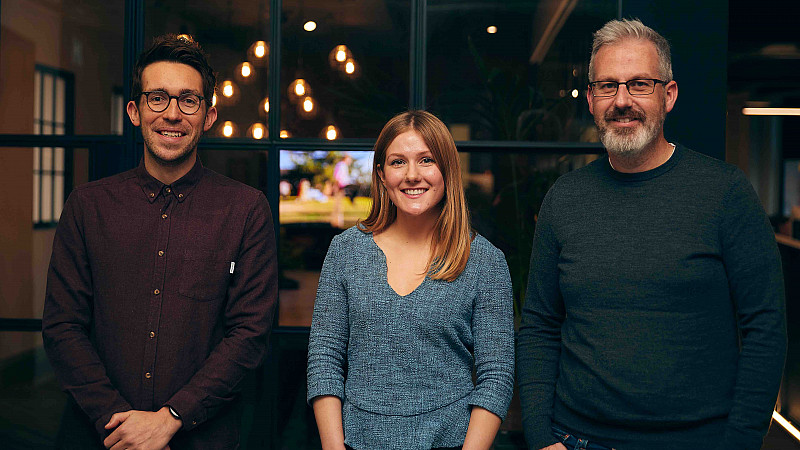 Leeds-based digital agency Engage has appointed Imogen Lassen as Head of Delivery.
Lassen, who has more than seven years of account and project management experience, will work with the Engage team and clients. 
Her appointment will support the 36-strong team on the continued service of accounts including Jet2, Heineken and Cambridge University. 
Lassen said: "After seven years of working in digital agencies, I'm thrilled to secure a role at such a respected agency and contribute to the development of Engage.
"It's been brilliant working with the leadership team as we continue to deliver outstanding results for our clients. I've already worked on a number of notable projects and I'm really looking forward to further honing my skills in account and project management."
Co-Founder Alex Willcocks added: "After a successful and busy 2019, this is a dynamic time to join Engage. 
"Although times are uncertain, we're continuing to see investment in marketing by existing, and new clients. I'm looking forward to seeing Imogen integrating into our thriving team, and how her knowledge and experience strengthens our project delivery and the services we offer."
Pictured, L-R: Alex Willcocks, Co-Founder; Imogen Lassen, Head of Delivery; and Dave Wrightson, Co-Founder.