04 May 2020
Halliwell joins Newcastle's Evolved as Head of People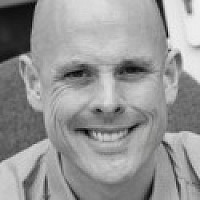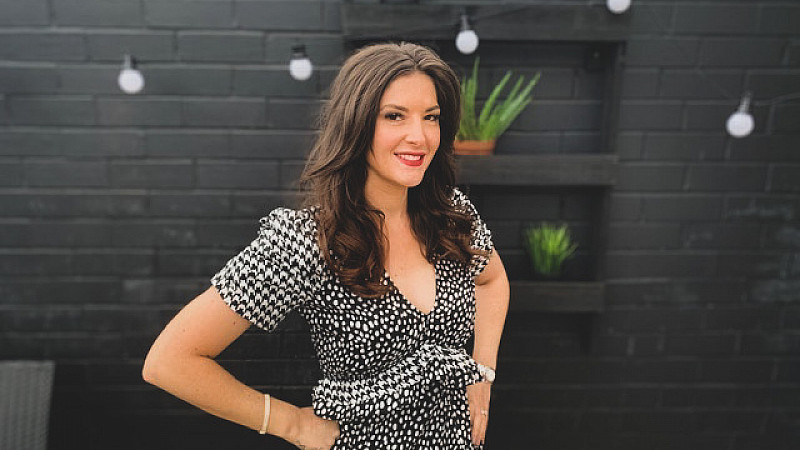 Newcastle marketing agency Evolved Search has welcomed Sinead Halliwell to its senior team as the new Head of People.
Halliwell, who was previously Senior People Advisor in the Human Resources department for global menswear retailer END, will lead on shaping Evolved's people strategy, talent attraction, retention initiatives and overall HR procedures.
She said: "I'm delighted to be taking a step into such a pivotal role at Evolved Search. It's an exciting time to join the agency as their path to further success has been clearly outlined for the coming five years and I'm looking forward to playing my part in that growth.
"I was attracted to Evolved Search by the company's evident commitment to its people and their general wellbeing and personal growth. Whilst this is a challenging period for a lot of businesses, it has been refreshing to see this positive focus on People remain at the forefront.
"We have some big projects planned that will enrich the employee experience and boost opportunities for all, and it's been very rewarding getting stuck into these initiatives already."
Managing Director Ian McIntosh added: "Our people are our greatest asset and we want to ensure we're attracting and retaining the best people and truly offering something to enhance their career during the time they spend at Evolved Search.
"Whilst we've done a good job of that so far, the time came where we needed specialist HR knowledge in-house to elevate, so I'm delighted that someone of Sinead's calibre has joined us at this crucial time for the agency."
The agency has welcomed four other new starters across departments - Beth Watson as Digital PR Manager, Danny Gee as Content Marketing Executive, Kathryn Horrocks as an Account Manager and Ami Littlefair as a Digital Graphic Designer.