03 April 2020
Red-Fern Media appoints Senior Account Manager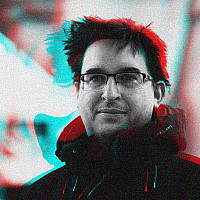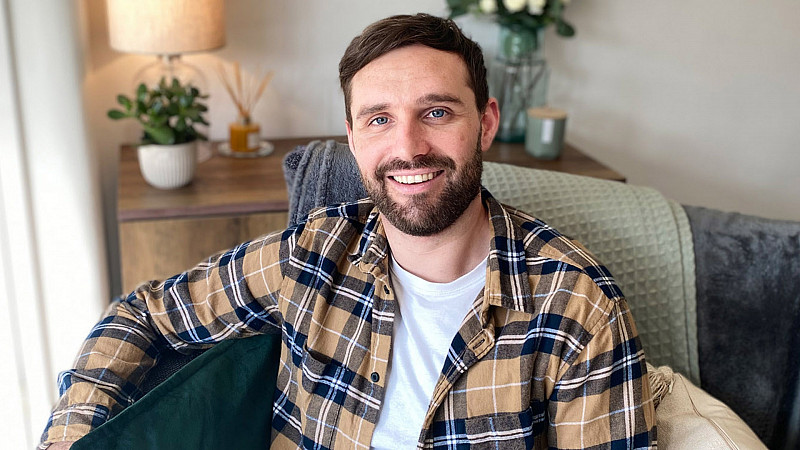 Lancashire agency, Red-Fern Media has recruited a new Senior Account Manager.
Luke Rossall joins from every1 in Preston, where he's held the same role for the last 4 years.
"I'm excited to work with all of the clients that Red Fern Media has and understand each of them individually, what challenges they face and how we can help them," he said.
"I think the fact that the team all seem to be quite similar in age is different from other environments I have worked in. This is great because there are a lot of shared interests and passions that help to have a closer-knit team."
Managing Director, Sean Redfearn explained that they remained "ultra-positive" for 2020, despite the global pandemic.
"We are very excited to have Luke onboard with the Red-Fern team. The level of experience and knowledge that he will add to our client and partner relationships is going to create even stronger partnerships," he added.