24 March 2020
Sprot steps down as CFO at Jaywing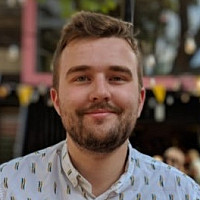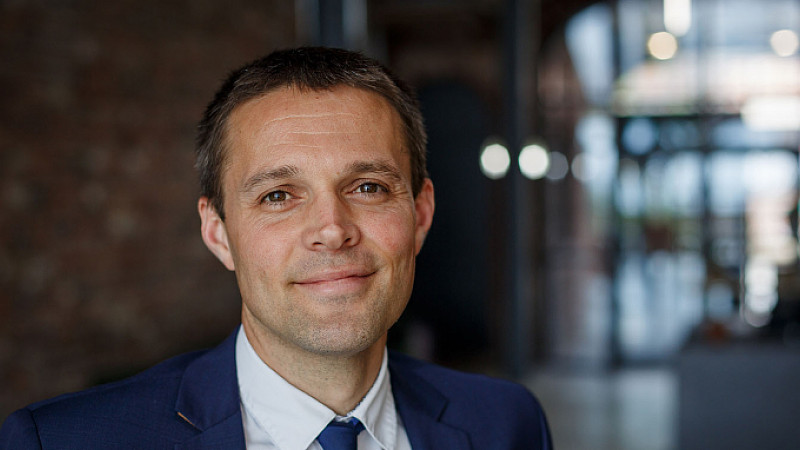 Mike Sprot, Chief Financial Officer at Sheffield's Jaywing, has stepped down to pursue other interests.
Sprot steps down with immediate effect as director and CFO at the data-driven agency, having been with Jaywing for seven years. He was made CFO in 2015, having joined the board in his first year at Jaywing.
In his place, Ross Ferguson is appointed interim group controller with immediate effect.
Ferguson brings a broad experience in controller roles with him, and is an Association of Chartered Certified Accountants member.
Chairman of Jaywing, Ian Robinson, said: "On behalf of the board, I would like to thank Mike for his contribution to the board and company over the last seven years. We wish him all the best for the future."
In January, Jaywing's founder and Executive Chairman, Martin Boddy, announced he would be stepping down from the business, also citing the intention to "pursue other interests."