11 March 2020
McGettigan to head up Grayling's expanded offering in Manchester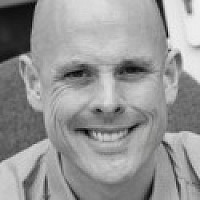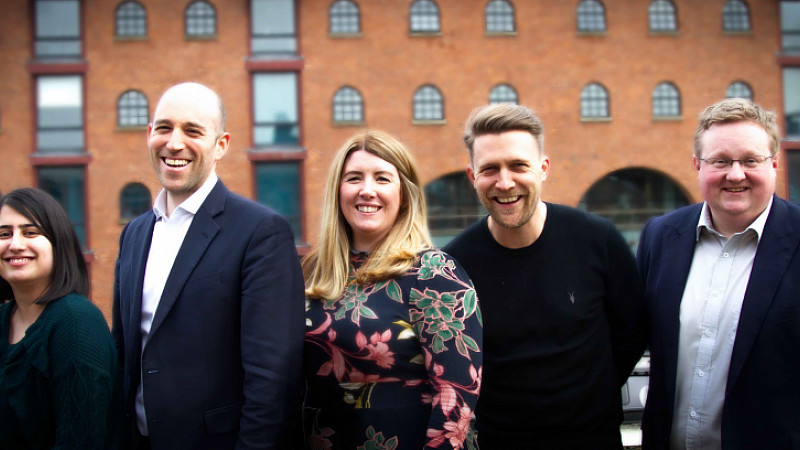 Integrated communications firm Grayling has bolstered its footprint in Manchester and across the North with an expanded operation in the city.
Board member Kat McGettigan is relocating from the company's London HQ to head up an expanded Manchester presence with 12 staff now working across the North. 
Grayling Manchester will now replicate the full-service offer of Grayling's London HQ, which provides consumer brand, corporate, public affairs, experiential and digital services to clients.
Christopher Peacock, a former local councillor and local mayor, also joins to lead Grayling's public affairs offer in the city. The team will operate out of expanded premises in Deansgate and will work closely with Grayling's established office in Leeds.  
Grayling Manchester will help service a number of the agency's key networked clients including M&S, BT, YPO, Visa and HSBC, while recent wins including Eurovia UK, Mookie Toys and One Manchester, which will be serviced from both the Manchester and Leeds offices.
McGettigan said: "This is a hugely exciting move – both personally coming back to the region - and at a time where Manchester and the wider region presents a unique set of opportunities for businesses.
"We've seen this from working with amazing companies HQ-ed here, through to brands wanting to make their mark and expand in the region.
"I believe that with Grayling's commitment to establishing a full-service Manchester agency, coupled with our unique ability to tap into our unrivalled UK wide network, we can truly offer something new and different to the incredibly talented Manchester agency scene."
Jonathan Curtis, Grayling UK's Managing Director, added: "With nine offices across the UK we've always believed in a Britain beyond Zone 1 and with the Government's levelling up agenda, now couldn't be a more exciting time to be continuing to invest in our network.
"Our offices around the country put us at a powerful advantage to continue to provide local insight and help our clients both navigate and capitalise on the opportunities presented by the changing social and political landscape across Britain."
 Grayling's Manchester team will be supported by a bolstered central creative services team, IGNITE. The core IGNITE team, led by Grayling's Head of Strategy and Planning, Nathan Kemp, is based in London with dedicated creative pairs in each office and a network of local creatives across the country.