17 March 2020
Hull's 43 Clicks North appoints head of strategy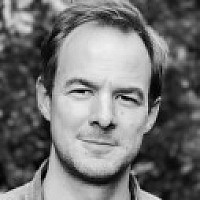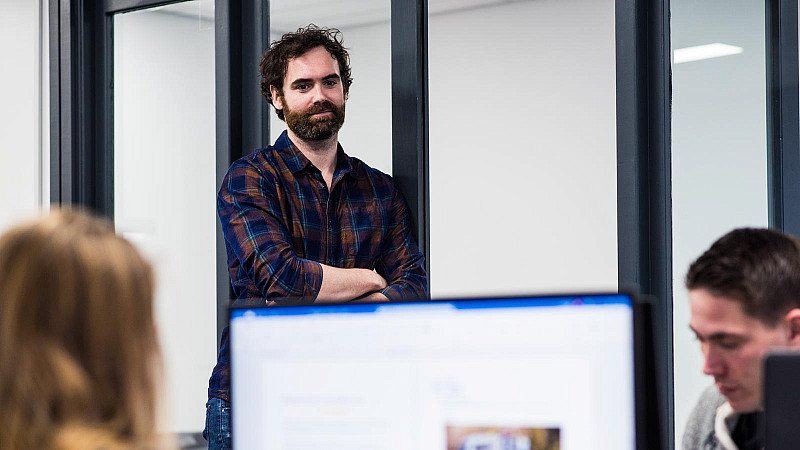 Andrew Lowdon, formerly of Jaywing and Epiphany, has joined 43 Clicks North as its new head of strategy.
The Hull-based digital marketing agency, founded in 2018 by former Epiphany employee Mike Ellis, has nine full-time employees.
Ellis said: "I have worked with Andrew in the past and he never ceases to amaze me. His broad range of marketing knowledge and experience, as well as a passion for understanding clients inside-out, is a perfect fit for the team and will help us take our offering to a new level."
Lowdon (pictured) added: "The opportunity to join and help shape an up-and-coming digital marketing agency was too great to dismiss. The business has an excellent team consisting of knowledgeable individuals within their respective fields.
"I hope to be able to compliment this by working on a strategic level to understand and develop the best and most efficient solutions for our clients."