05 February 2020
Wheeler leaves Good Broadcast to head up Broadcast Revolution in the North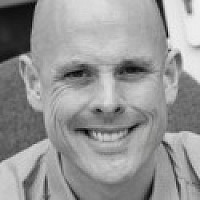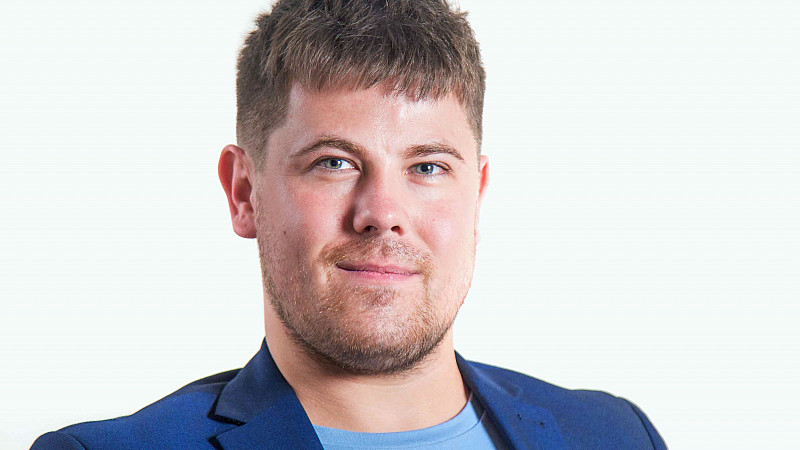 Josh Wheeler, the head of Good Broadcast in the North, has left the company after 19 months to join Broadcast Revolution.
Former Good Broadcast Director Phil Caplin set up London-based Broadcast Revolution last July as "a new breed of broadcast consultancy" to "provide a fresh and creative way of delivering broadcast coverage".
Wheeler, who joined Good Broadcast after 18 months as general manager at Markettiers, will head up the business in the North, working out of Manchester.
Caplin said: "Josh has a track record of delivering quality creative campaigns for some of the UK's biggest brands. His understanding and passion for broadcast is endless and his excellent contacts with the media make him the perfect partner to lead our Northern arm of the business.
"Being based up North means we have a more tailored and personalised broadcast experience for our clients."
Wheeler added: "This is an exciting new dawn for businesses in the North to collaborate with specialist broadcast experts to deliver bigger, better broadcast opportunities which will drive awareness and engagement with their brands.
"I am really looking forward to putting broadcast at the heart of the Northern powerhouse."