25 February 2020
Social Chain appoints Creative and Sales Directors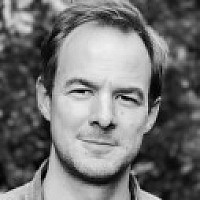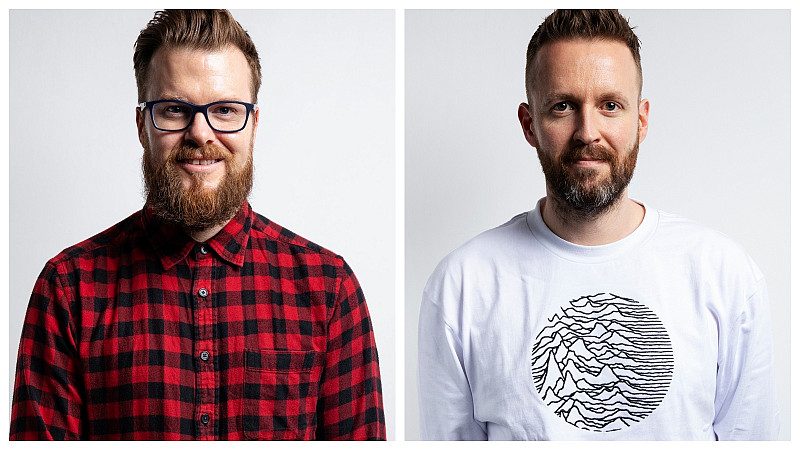 Social Chain has announced the appointment of a Creative Director and Sales Director.
Tim Donald (above right) joins as Creative Director from Something Inc, where he held the same role. He's previously worked at Anyways and 101 London and has worked with brands including Johnnie Walker Gold Label, Nike and Sonos.
He'll oversee all of Social Chain's creative output.
Sam Barrett takes up the role of Sales Director having previously worked at PMYB influencer marketing agency, Crowd Media and UNILAD.
He will spearhead the growth of both Social Chain's outbound commercial operations and the company's footprint in London.
Manchester-based Social Chain last year merged with German online retailer, Lumaland, to give the firm its first public listing.
Last month it announced the acquisition of a series of companies, with a combined annual revenue of €35m.