13 February 2020
London conversion rate company opens Manchester base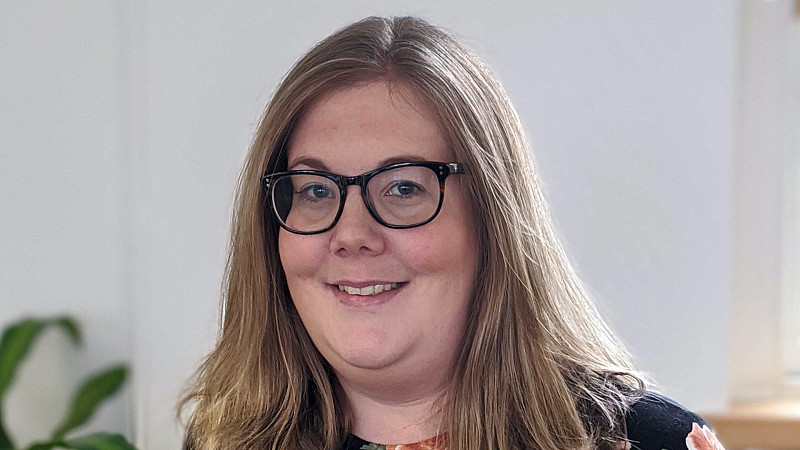 Conversion rate firm, Smarter Click, is to open a new office in Manchester.
It said the move reflected its growing client-based in the North and also indicated "the importance of the city."
To support the move, it has hired Mel Skuse as its Regional Manager for the North. Skuse joins from MediaCom, where she's been Head of Affiliates for the last 2 years. Prior to that she was at iProspect, Carat Manchester and Latitude.
Founded in 2013, Smarter Click now employs more than 30 staff across offices in London, Madrid and Hong Kong.
"We've always been proud of our growth as a company, and we have a great product set and provide a world-leading service, so it's really pleasing to be able to physically see how far we've come in just over 6 years," said Ennis Al-Saiegh, CEO of Smarter Click.