07 January 2020
Sheffield's Sumo Digital appoints Partnerships Director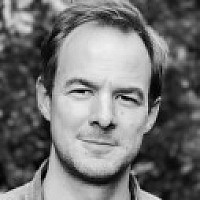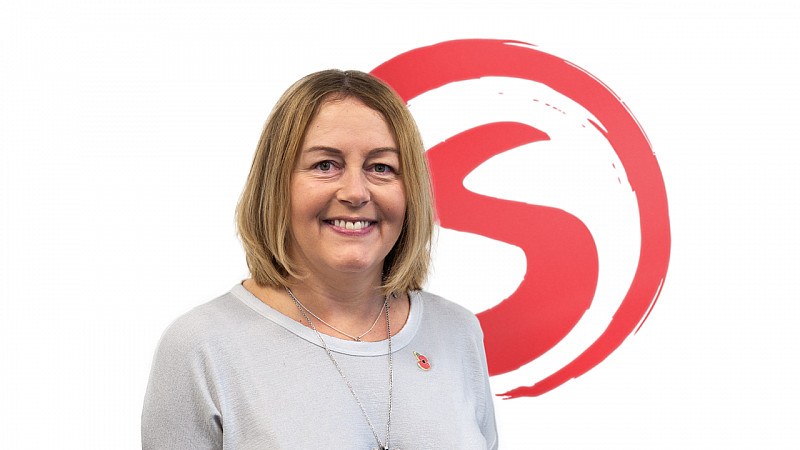 Sheffield-based games developer Sumo Digital, part of Sumo Group PLC, has appointed Kirstin Whittle as Partnerships Director.
Previously at Keywords Studios, Whittle has also worked at Mindscape, Renegade, Telstar and Sony PlayStation.
Dean Trotman, Commercial Director at Sumo Digital, said: "As Sumo continues to expand its development capacity and strengthens capabilities, providing first-class studio and partner support is of paramount importance.
"A strategic focus within the Business Development team, Kirstin will be identifying and aligning the business needs of Sumo Studios and valued partners."
Sumo Digital added three studios last year – Sumo North West (Warrington), Sumo Leamington (Leamington Spa) and Red Kite Games (Leeds).
In its last trading update, Sumo Group revealed it had grown revenue by 7.5% to £20.8m for the six months to June 30th 2019, with pre-tax profit of £1.3m.