08 January 2020
Shaw appointed marketing boss of Asda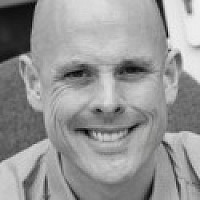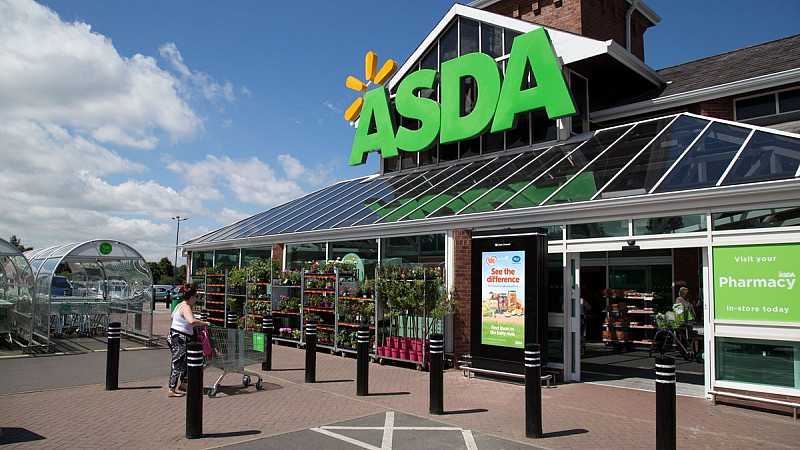 Australian Anna-Maree Shaw is replacing Andy Murray as Chief Customer Officer at Asda and will lead the customer and marketing function at the Leeds-headquartered  supermarket giant.
Murray, who joined Asda in March 2016, is heading back to parent company Walmart in the United States. Shaw is currently based in Australia as Managing Director of her own company, Customer Dialogue, and will join Asda at the end of the month.
She has held a number of top marketing jobs in Australia, at brands including comparethemarket.com and jeweller Michael Hill, and worked in the UK in a variety of roles at Sainsbury's and as senior account manager for Tesco at agency EHS Brann.
Chief executive Roger Burnley announced the appointment in an email to staff yesterday. "As we kick off 2020, I am very confident that not only do we have the right team in place, but also the right strategy to make sure we can continue to serve our customers and grow our business, not just for this year but beyond," he said.
Shaw is one of a number of changes to the executive board. Anthony Hemmerdinger, currently senior vice-president of operations, has been promote to chief operating officer with an expanded remit across technology and property, and Mark Simpson will join the board as chief supply chain officer.
In its most recent set of results, for the three months ending 30 September 2019, Asda's like-for-like sales dropped by 0.5%. Latest figures from Kantar show its total sales over Christmas falling by 2.2% - the second worst festive performance of all the major grocers.