15 January 2020
Oatley succeeds Ashton as Sunday Supplement presenter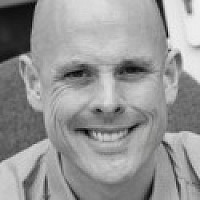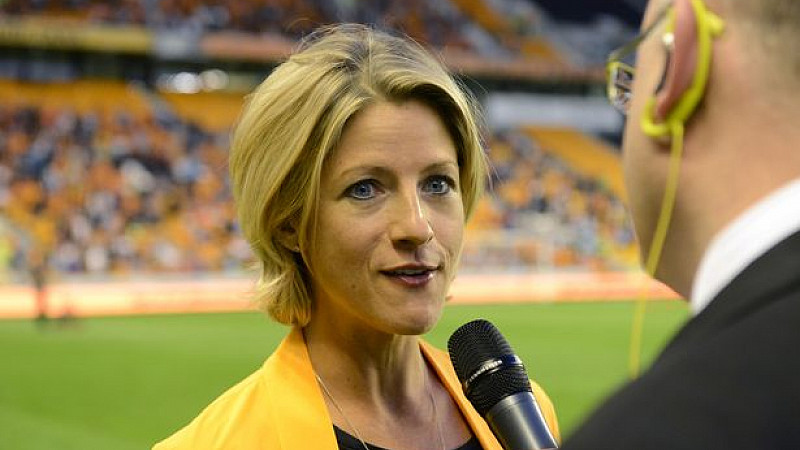 Former BBC broadcaster Jacqui Oatley, the first woman to commentate on Match of the Day, has succeeded Neil Ashton as presenter of Sunday Supplement on Sky Sports.
As Prolific North reported on Monday, Ashton has left both Sky and The Sun newspaper, where he was chief football reporter, to become a PR adviser at Manchester United. He had presented the show, which features a round-table discussion with national newspaper journalists, for the last seven-and-a-half years.
Oatley started her career at BBC Sport as a broadcaster on Radio 5 Live, before becoming a commentator on Match of the Day and then presenter of shows including Final Score and Football Focus.
She is now a freelancer and has commentated and reported a variety of sports and tournaments for both the BBC and ITV.
"I'm incredibly excited and honoured to be asked to take on the role, following Neil's fantastic seven-and-a-half years at the helm," Oatley said.
"I've been a regular viewer of the show since it first aired as 'Jimmy Hill's Sunday Supplement', when I was following my own football team home and away. I never dreamed that I would be sitting in the chair asking the questions as a journalist myself all these years later. I can't wait to get cracking this Sunday."
Gary Hughes, Head of Football for Sky Sports, added: "Jacqui is a superb addition to the team. She's an experienced broadcaster with great knowledge and journalistic integrity, as well as being a huge fan of the programme.
"I'm delighted to welcome her as host of the Sunday Supplement following in the footsteps of Jimmy Hill, Brian Woolnough and most recently Neil Ashton."