10 January 2020
New senior management team for Leeds agency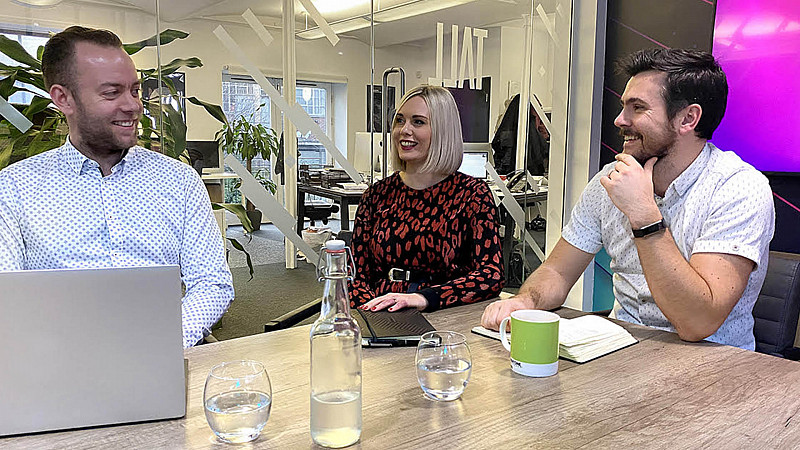 Tall has named a new senior management team after winning £400k worth of work before Christmas.
The Leeds firm has appointed Lucy Evans as Head of Client Services and promoted Daniel Maw to Head of Operations.
Evans was previously Head of Marketing at Victoria Gate Casino and prior to that held Account Director roles at Agency TK and Intermarketing.
She will take full responsibility for the leadership and development of Tall's Client Services team and will play a key role in meeting the company's growth goals.
Maw, meanwhile will now oversee the day-to-day management of digital accounts, business operations and resources.
They will work alongside existing Head of Design, Andy Beckwith.
"In the last 18 x months we've almost doubled in headcount and the revenue growth has allowed us to invest in the areas we feel are necessary to help us meet our ambitious growth plans," explained Tall's Technical Director, Behrooz Saeed.
"We've bolstered our management team, I'm honoured to be working with such talented people and look forward to helping them grow into their roles in 2020."