17 January 2020
Lake District digital agency expands into London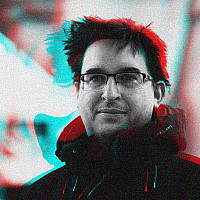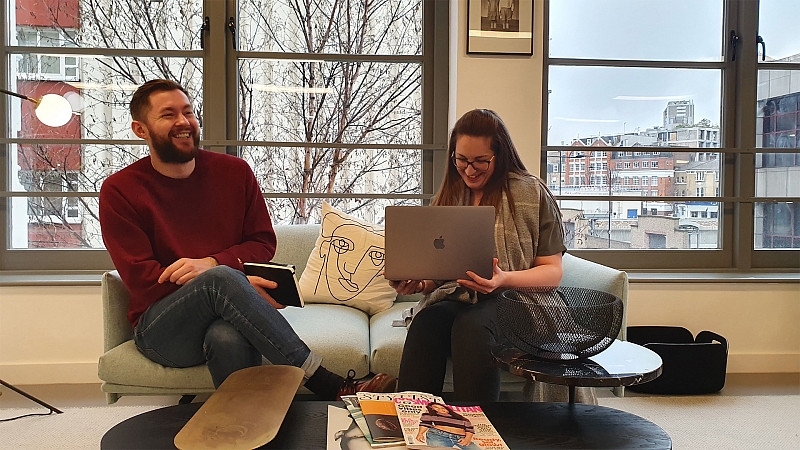 Digitaloft has made 3 hires and opened a new office in Farringdon, London.
The search marketing agency has made the move following a "successful 2019."
"2019 was a great year for us; we've begun working even more exciting clients and once again won a number of prestigious industry awards for our campaigns. Because of this growth, we've also made three new hires to grow our team and skill set," explained founder, James Brockbank.
"We're delighted to be able to do this in London and have a second base there, with one of our Northern team having moved down to the city to support the launch. It makes sense with our client roster to have a presence in the capital to allow for more face-to-face meetings, and London is just great for digital PR in terms of networking, industry events and recruitment."
The Farringdon base will be staffed by a team of 3, led by Head of Digital PR, Olivia Smith. She is joined by Digital PR Manager, Fran Griffin; and Content Marketing Manager, Mike Hawkes.
"It's great to have two new fresh perspectives and skill sets in the team. Combining our unique perspectives will enable us to be even more creative and stronger in our digital PR and content approach for our clients, and we're looking forward to 2020 in London," explained Smith.
The agency has also hired Andy Frobisher, who joins its Northern office as Campaign Manager from Fat Media.