16 January 2020
Former Gyro and Stein IAS MD joins APS Group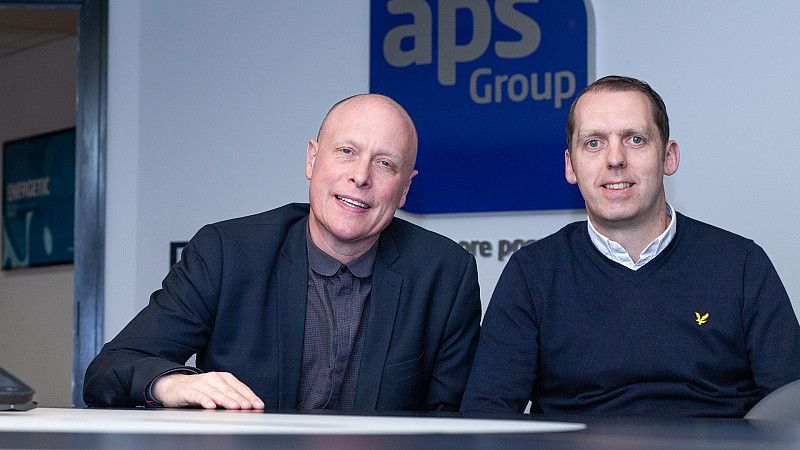 APS Group has made 2 senior hires, including Danny Turnbull, the former Managing Director of Gyro and Stein IAS.
Turnbull has been named Group Head of Agency Services, having left Stein IAS in December, where he was MD EMEA for the last 3 years.
''I'm hugely excited to be joining APS Group as we continue to scale at pace and expand our services across key sectors and regions," said Turnbull, who will be responsible for expanding the company's local and international client base, as well as introducing a wider range of production and creative services.
''APS has always had an excellent creative reputation. This, coupled with a unique end-to-end offering via our print management, marketing technology and branded physical retail environment capabilities, gives us a standout place in the market. Our global reach, vertical integration and blue chip client base gives us a great foundation for that growth.''
Joining him at the company's Greater Manchester HQ is James Lawton-Hill, who's been named Marketing Director.
Lawton-Hill has previously been Head of Marketing at Brother; Director of Marketing at Optionis Group; and a non-executive director of Marketing Cheshire.
"Danny and I have worked closely together in previous roles and I'm thrilled that we'll be joining forces again at APS Group. With over 900 people across the globe, the shape and scope of work is hugely exciting and I can't wait to see how we can do even more in 2020," added Lawton-Hill.