20 January 2020
Counter Context appoints Whitham to head up PR division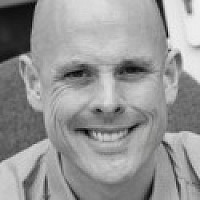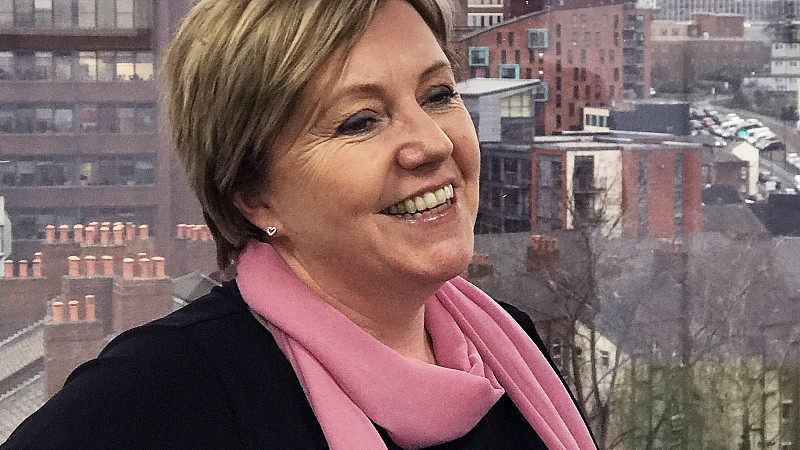 Sheffield communications agency Counter Context has appointed Jane Whitham as Account Director to head up its fast-growing PR division.
Whitham, who previously set up and ran Leeds PR agency Cream Consultancy, will head up the PR team following a number of recent client wins, including major international architecture and design firm BDP Sheffield and Chinese-funded New Era Development.
Counter Context Managing Director Alexis Krachai said: "Over the past 25 years we have built a strong reputation engaging, promoting and consulting on behalf of clients.
"We are trusted by some of the most successful businesses in Europe and when it comes to PR, we are seeing more and more clients turn to us for expert support.
"Our work with clients helps them connect with communities, politicians and decision makers. Counter Context is proud to be involved in the transformation of many UK towns and city centres, as well as with the renewable energy sector which is working towards a world run on green energy.
"Our work today is helping to ensure future generations have access to clean air and public spaces they can be rightly proud of."
The agency, which employs 20 staff, has offices in Sheffield, Manchester and London. It provides communications and public affairs services, primarily to clients in the built environment and energy sectors.